Feeling a Little less Alone with Author Susan Hudson Chellis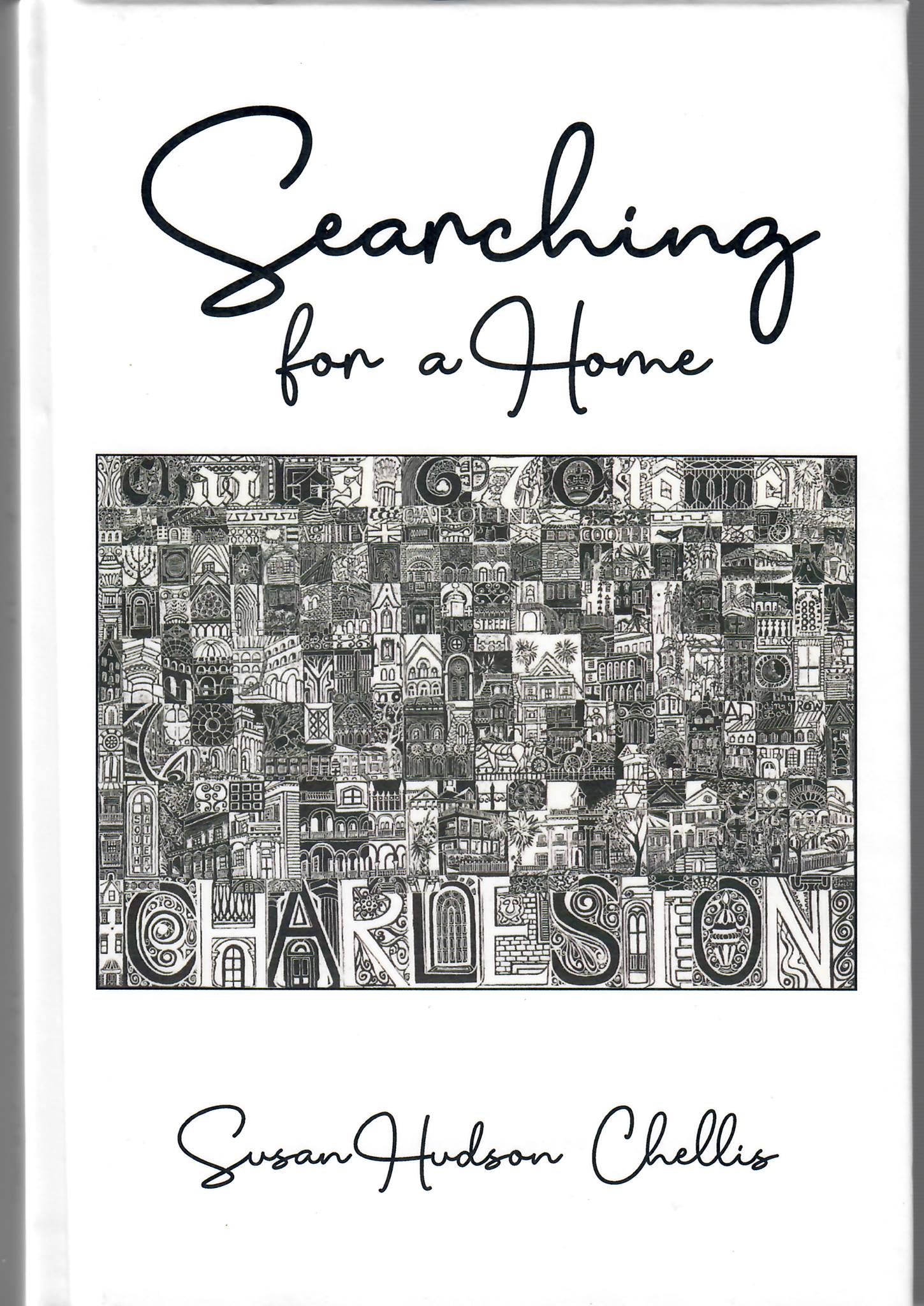 Author Susan Hudson Chellis book, Searching for Home, will help you feel a little less alone with stories of family secrets, seeking to find solace and a place in the world as well as a path home.
Chellis writes a story that takes us back to the beginning of this family's life: from the bonds that bring them together, to the differences that pull them apart. All the joy and struggle of family life are here, from the death of her parents in a plane crash, an abusive Uncle, Rogan's unwanted pregnancy, a merciless Grandmother, Michael escaping to law school—each in their own way—tread between different moments, seeking to find their place in the world, as well as a path home.
In the book, Father O'Malley pulled up a chair and sat close to Anna. As he pressed his lips together Anna's heart started to race. Something was wrong, very wrong. The next few minutes would be with her for the rest of her life. As she heard Father O'Malley said, "There's been a plane crash." From that moment, Anna Abbot's life changed as she learned her parents were both died in the crash. In other parts of the state of State Carolina, Michael Bennett and Ragan Carter are given the same tragic news.
Anna, Rohan and Michael confront these uncomfortable truths about the lengths they would go to maintain harmony. The book is an emotionally raw and resonant story of love, loss, and the enduring power of connection, following the lives of three siblings connected by a series of unfortunate events.
Searching for Home is a baffling mixture of affection, abhorrence, resistance, and submission we feel for those closest to us, the siblings at the center of the story and reconnect the ties that bind—whether we like it or not. It illustrates how the problems rooted in the baggage of our past, will cause new problems in our present lives.
Searching for Home
Available in all major online book stores!
Product details
Publisher: ‎ Palmetto Publishing (August 27, 2021)
Language: ‎ English
Paperback: ‎ 346 pages
ISBN-10: ‎ 1638371407
ISBN-13: ‎ 978-1638371403
Amazon
Barnes and Noble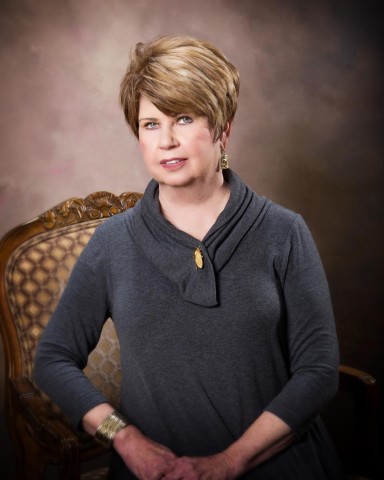 Read more about the author: https://www.postandcourier.com/journal-scene/community-news/interview-with-author-susan-hudson-chellis/article_c1d9c29a-7282-11ed-9fc8-137185877ded.html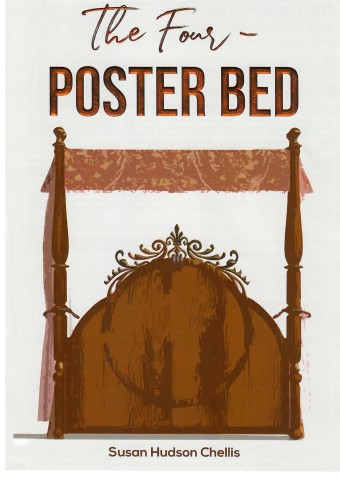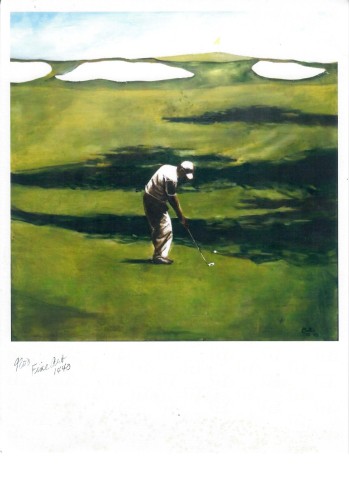 Media Contact
Company Name: URLink Marketing | URLink Print and Media
Contact Person: Philip Ong
Email: Send Email
Phone: 7085434261
Address:11506 South Natchez Ave.
City: Worth
State: Illinois
Country: United States
Website: www.urlinkpublishing.com/