Custom Stretched Canvas Supplier CanvasLot Unveils Customizable Heavy Duty Stretcher Bars for Artists
New range of stretcher bar options provides artists with unlimited creative possibilities
Austin, Texas – May 08, 2023 – CanvasLot, America's premier custom stretched canvas maker, is proud to announce the launch of its groundbreaking range of solid wood heavy duty stretcher bars, allowing artists to create custom-sized blank canvases in any size and any depth. This innovative product line empowers artists to break free from industry standard limitations and explore endless creative opportunities.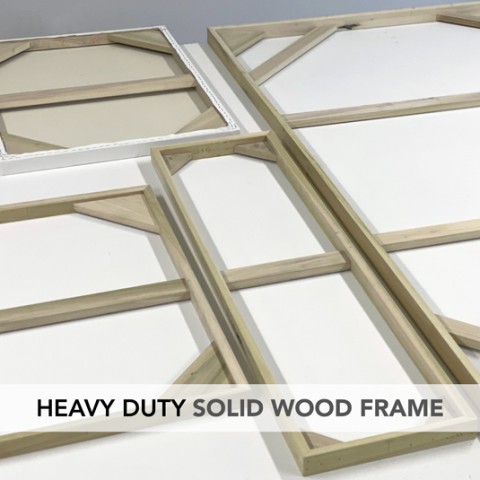 With the introduction of these cutting-edge stretcher bars, CanvasLot provides unparalleled flexibility for artists seeking canvas sizes tailored to their specific needs. From intimate personal projects to grand exhibition pieces, the company can accommodate any request, ensuring that artists can truly express themselves without restrictions.
A spokesperson for CanvasLot explains, "Our new hardwood stretcher bar is a game-changer for commission artists and creatives. We understand that one size doesn't fit all, and our new offering aims to provide artists with the flexibility to create art in their desired size and depth. Years of working directly with artists allowed us to learn and improve the quality of our canvases and provide exactly what the artists need."
Crafted using premium materials, CanvasLot's blank artist canvases feature 100% cotton canvas and kiln-dried solid wood stretcher bars. The canvas is primed with acid-free acrylic gesso, making it compatible with various types of paint, including oil and acrylic. Each canvas is reinforced with robust corner supports and shipped in an elegant wooden case, which artists can repurpose for delivering finished artwork to clients.
CanvasLot's new custom stretched canvas line with heavy duty stretcher bars is now available for purchase at http://canvaslot.com. The company offers shipping across the United States, with complimentary shipping on all orders.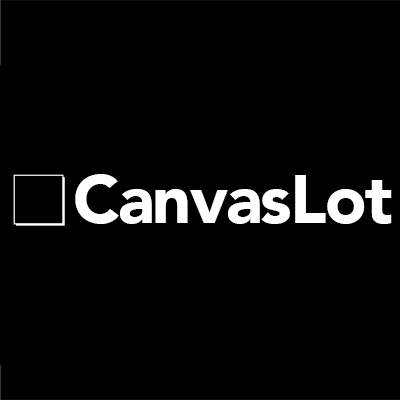 Teresita Tran, spokesperson and marketing manager for CanvasLot, states, "We want it to be as easy as possible for artists to buy the very best blank canvases in any dimensions and depths they need for their creative projects, delivered right to their home or studio." In celebration of this launch, CanvasLot is offering a limited-time promotion: for every custom canvas ordered, customers will receive a second canvas of equal or lesser value at no additional cost.
CanvasLot has long been recognized as a trailblazer in the art world, consistently setting new standards in canvas strength, durability, and versatility. The company remains dedicated to delivering the highest quality canvases at competitive prices while prioritizing customer satisfaction.
Read customer reviews at trustpilot.com/review/canvaslot.com
Discover how CanvasLot creates custom blank canvases at
Video Link: https://www.youtube.com/embed/3AJ2z1vwSM8
About CanvasLot
For over 30 years, CanvasLot has been a leading manufacturer of premium custom stretched canvases for professional artists, schools, students, galleries, and art supply wholesalers. This family-owned, locally operated business produces and ships heavy duty custom size canvases, canvas frames, stretcher bars, and other art supplies directly from their facility in Austin, Texas.
To learn more about CanvasLot, visit https://canvaslot.com. Follow the company on Instagram at @canvaslot
Media Contact
Company Name: CanvasLot
Contact Person: Teresita Tran
Email: Send Email
Phone: 1-877-978-1109
Country: United States
Website: https://canvaslot.com/index.php