Emerging Artist Julian Guba Releases Captivating New Song "Loser Like You"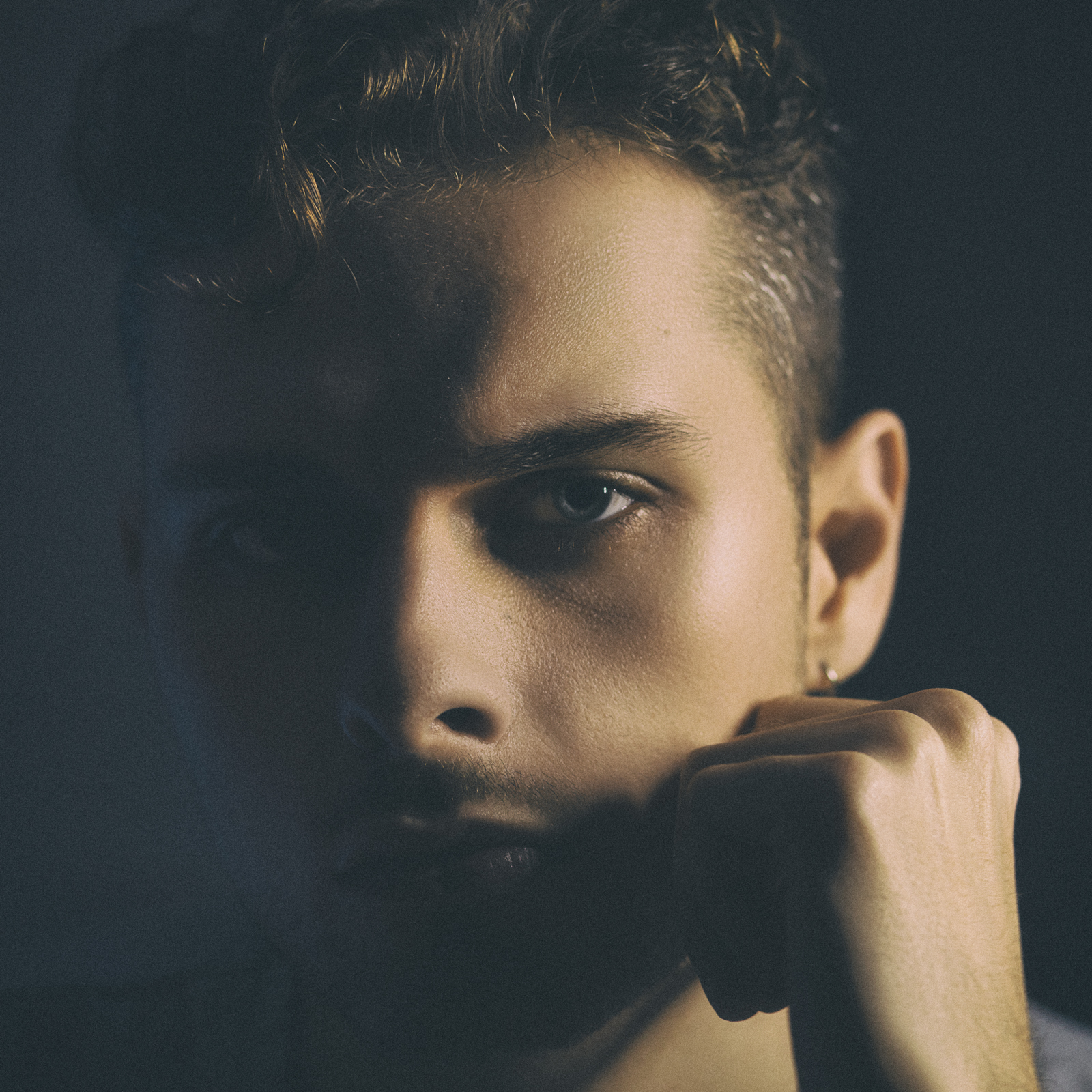 Julian Guba, an exceptional singer, producer, and songwriter hailing from Vienna, Austria, is thrilled to announce the release of his latest single, "Loser Like You." This new track showcases Julian's unparalleled sound and eclectic style, blending various genres into a captivating sonic experience that is sure to resonate with audiences worldwide.
"Loser Like You" breaks the mold of traditional song categorizations, pushing the boundaries and delivering a refreshing sound. Julian masterfully combines elements of pop, rock, classical instrumentation, and EDM synths, resulting in a unique and dynamic musical composition. The song tackles the theme of breaking free from a toxic relationship, with relatable lyrics that will strike a chord with listeners.
Julian's exceptional talent as a singer, songwriter, and producer shines through in "Loser Like You." His upgraded sound elevates his vocals, allowing them to soar above the bouncy instrumental, creating an immersive musical journey. This track stands out as the most personal and introspective in Julian's repertoire, reflecting his growth and maturity as an artist.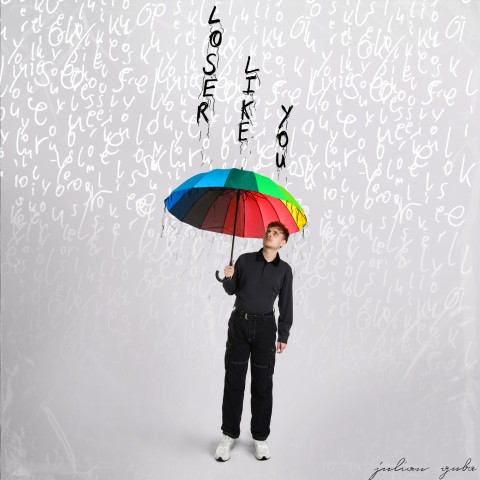 "Loser Like You" not only delivers undeniably catchy beats fused with raw and heartfelt vocals, but it also showcases Julian Guba's promising and evolving future as a musician. With its infectious melodies and empowering message, the song is poised to capture the attention of a wide range of listeners and find a special place in their music libraries.
Fans and music enthusiasts can look forward to the release of "Loser Like You" on May 12, 2023, on all major streaming platforms, including Spotify, Apple Music, and Tidal. The song will also be featured on relevant radio stations, further expanding its reach. Don't miss out on this captivating musical gem that transcends boundaries and inspires listeners to break free from toxic relationships.
For more information about Julian Guba and his music, please visit his official website at https://julian-guba.com/. Stay updated on his latest news and releases by following him on social media platforms including Instagram, Twitter, and Facebook.
Spotify: https://open.spotify.com/artist/0XWg2jw9Qc4mjspoNY3rJa
Deezer: https://www.deezer.com/de/artist/68655262
Tidal: https://tidal.com/browse/artist/16156614
Apple Music: https://music.apple.com/at/artist/julian-guba/1470802197
Amazone Music: https://music.amazon.com/artists/B07TPCWVMK/julian-guba
Youtube Music: https://music.youtube.com/channel/UCcoS1y1yNptOe7tsugL7SCg
Media Contact
Company Name: Julian Guba (Artist)
Email: Send Email
Country: Austria
Website: https://julian-guba.com