The President of The Continents States University Earns Presidential Gold Medal Award from the White House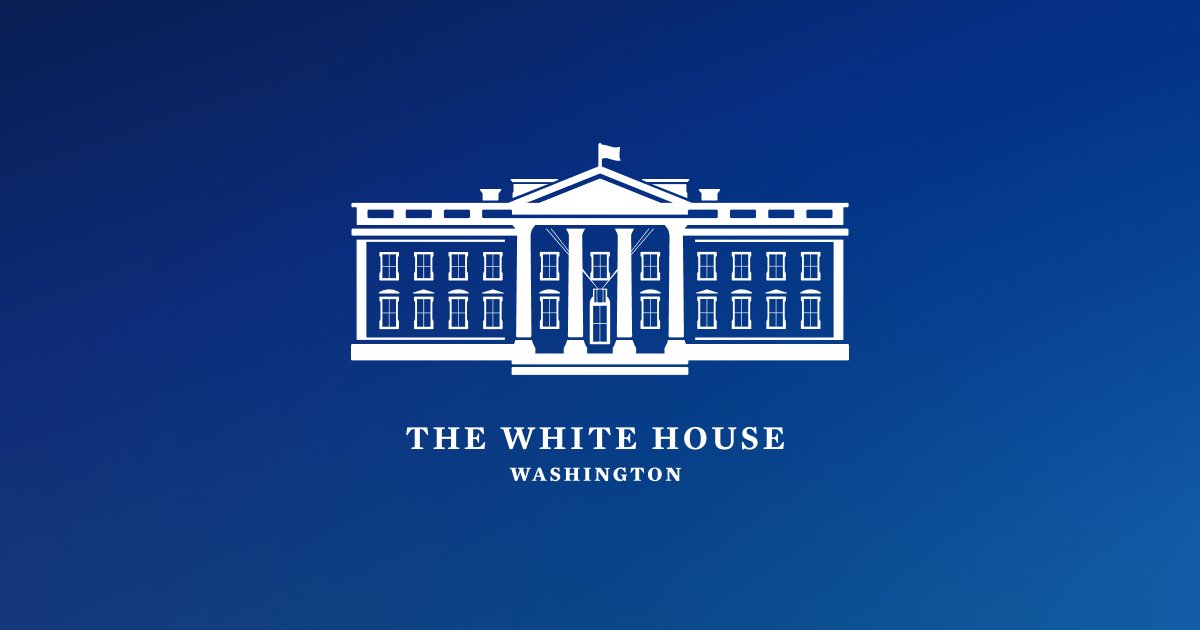 The President of The Continents States University Earns Presidential Gold Medal Award from the White House
An executive leader from The Continents States University earns the Presidential Gold Medal Award
The Continents States University has added another feather to its cap. The University's president has been awarded the Presidential Gold Medal for serving the community and the country.
"We are happy to announce that the University President, Dr. Ricky Madison, has been honored with the Presidential Gold Medal Award," says the spokesperson for The Continents States University. "This is a civil award bestowed by the President of the United States. The award honors volunteers who spend thousands of hours every year helping others through the President's Council on Service and Civic Participation."
The purpose of the Award is to honor people across America that have volunteered thousands of volunteer hours over their lifetime. The program honors individuals, families, and organizations throughout the United States.
The Continents States University ranks high among the numerous online universities in the US. It is headquartered in St. Louis, Missouri, and offers many graduate university degree programs.
The Continents States University is known for its innovative ways of teaching. They employ the latest delivery systems and technologies in their online education system to make learning easy for students. The University's degree programs stand apart for their excellent quality and innovative teaching methods.
Unlike traditional institutions, The Continents States does not charge any tuition fees from students. They employ the Membership or Annual-Tuition module. Students are charged a membership fee of $1000 and a one-time non-refundable admission processing fee of $50. That's all the students have to pay for one full academic year.
The Continents States University provides students with the necessary resources to make firm career advancements. They go above and beyond the established teaching parameters to provide students with a solid foundation.
The University also supports students with maximum transfer credits. Students can finish their degrees faster. The established and efficient transfer credit department of The Continents States University offers excellent support to translate the previous college credit of students and gain maximum credit toward their degree.
At every step, The Continents States University takes steps to make academic life easy for students. Their needs and conveniences are considered while planning the self-paced programs.
Choose online universities that provide comprehensive support services for busy, working students. You must be able to access the support effortlessly, whether from an advisor, instructor, or staff at the online college.
The Continents States University has a presence in 195 countries and enjoys a high satisfaction rate among students and parents. Students, especially those who have to balance their job and academics, find it convenient to study here as they can access their courses and study material online 24/7 on all days.
For more information, visit www.continents.us
About The Continents States University

The Continents States University is on a mission to equip future professionals with the right tools, skills, and opportunities to help them get excellent employment opportunities globally. The university was founded to offer affordable, quality, and competency-based education to everyone across the continents.
Media Contact
Company Name: The Continents States University
Contact Person: Office of Outreach and Relationships
Email: Send Email
Country: United States
Website: https://www.continents.us/