RKCommunity, Unveils Innovative Rental Platform and Marketplace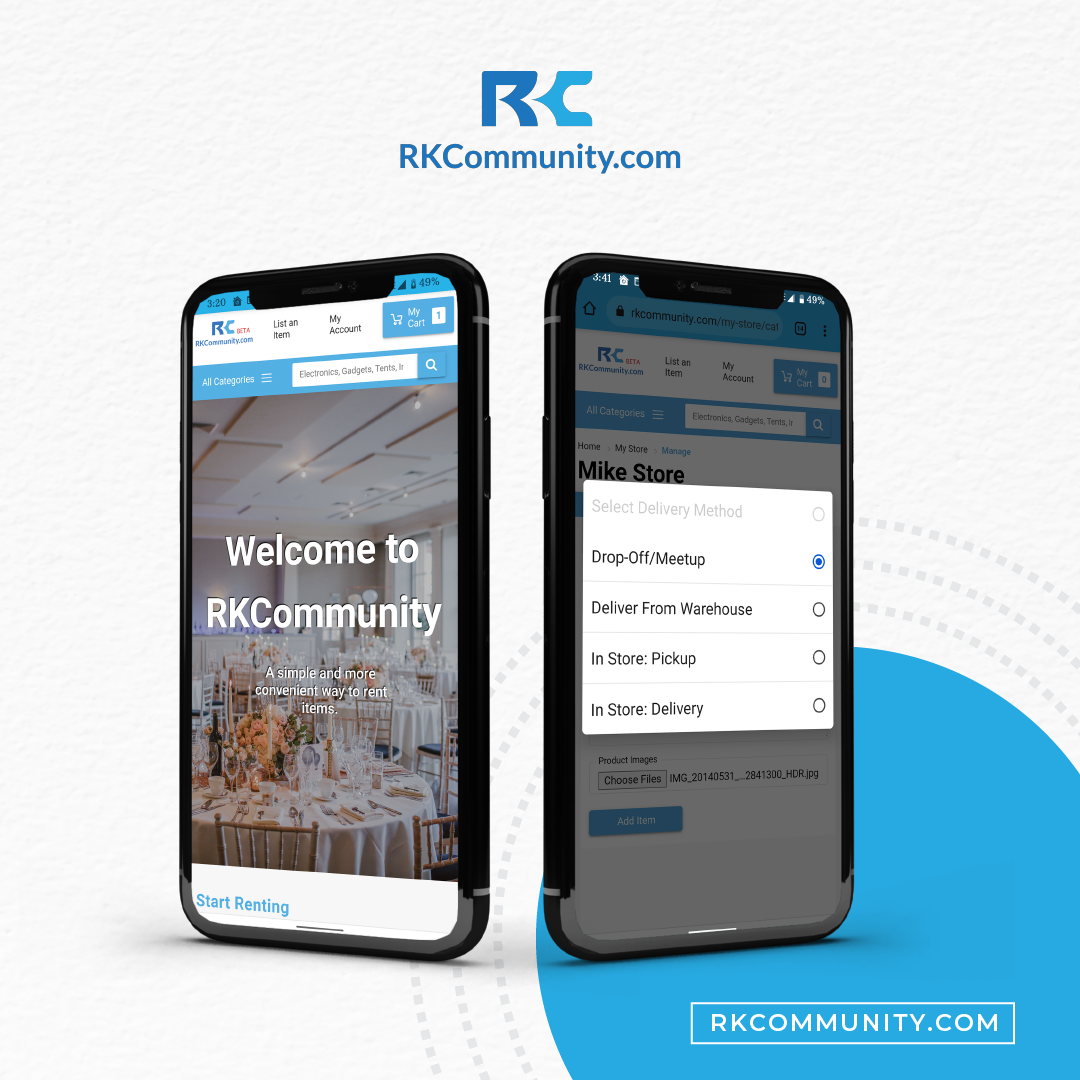 An innovative event rental marketplace, RKCommunity announces its plans to launch a mobile app and newly updated marketplace and rental software
The team at RKCommunity will stop at nothing until their mission to simplify the event rental experience for both the customer and lender has been accomplished. With their plan to release their newly updated platform as well as their iOS and Android app, they hope to be closer to completing this mission. .
The multi-billion-dollar event rental industry is expected to grow by 16.4% in 2022 due to the emergence of new products and increasing demand from customers. However, customers and lenders still struggle to get the best experience because the industry is over-saturated with rental providers using different processes and payment systems. This is where RKCommunity aims to make a difference: by centralizing and simplifying the event rental process with their upcoming platform and mobile release.
RKCommunity has become increasingly popular in recent months by providing users a marketplace to rent high-quality event products from multiple lenders at a low and competitive price. As a result, customers no longer have to waste countless hours searching, emailing, and calling multiple rental stores just to rent items for their upcoming event.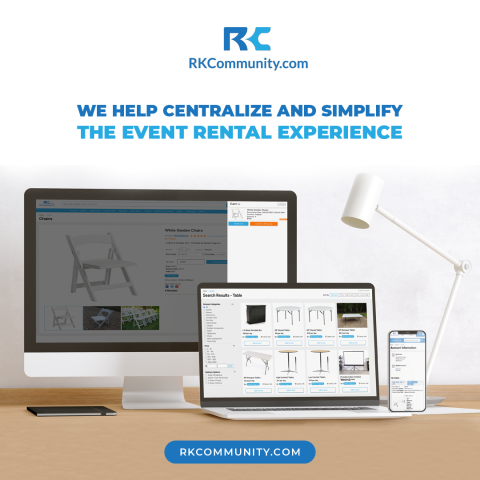 Lenders and rental businesses also enjoy RKCommunity because of their free cloud-based rental software which allows users to monitor inventory, manage bookings, and track sales and analytic data. Lenders also have access to an online storefront, customizable coupons, instant payment, multiple delivery options, a marketplace, and many more.
With over 1,500 items rented so far in the past 6 months and thousands of users actively searching for items to rent, RKCommunity has already become the hottest new rental platform in the New England area and is aiming to become the #1 event rental marketplace in the United States.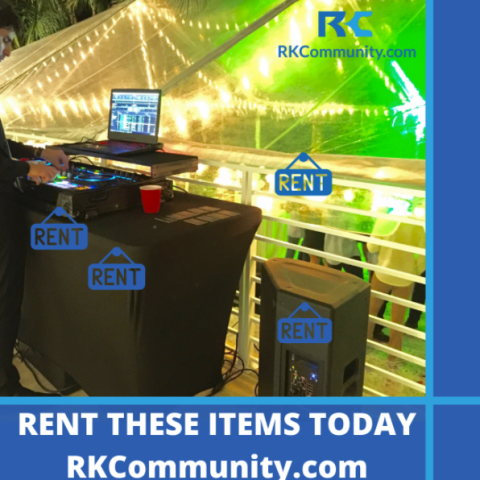 For more information about the upcoming app launch, the updated marketplace, and other solutions from RKCommunity, visit – https://rkcommunity.com/. RKCommunity can also be found across social media, including Facebook and Instagram.
Media Contact
Company Name: RKCommunity
Contact Person: Alex Williams
Email: Send Email
Address:1 Washington Mall
City: Boston
State: MA 02108
Country: United States
Website: https://rkcommunity.com/