Influencer Mitchell Royel Announces Mitch Leyor Foundation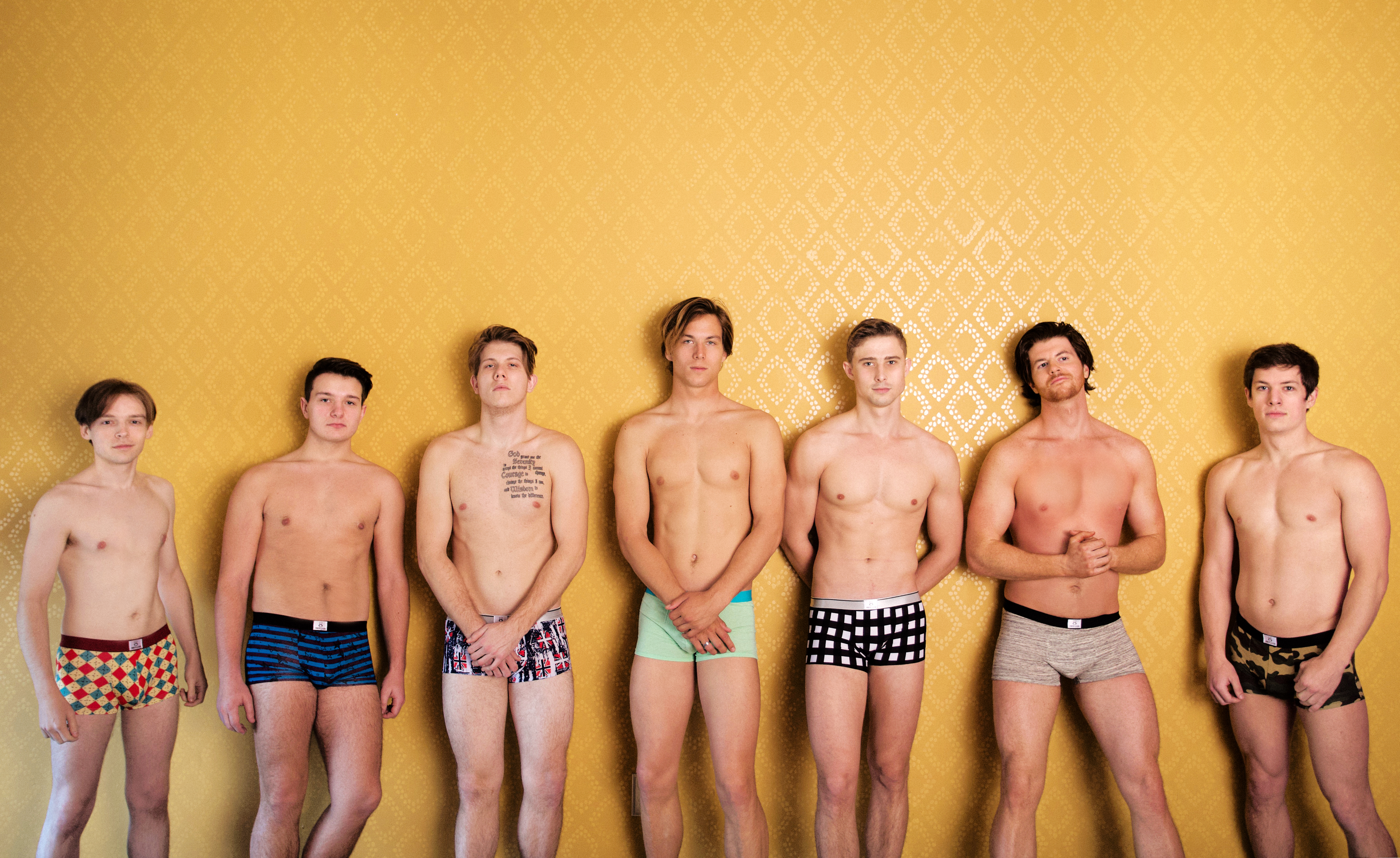 Pictured: Anthony Topsfield, Alex Chandler, Jacob Sklar, Timothy Townsend, Arnold Horn, Ryan Blomberg and Alex Immohr.
Influencer Mitchell Royel has announced the launch of The Mitch Leyor Foundation, a non-profit dedicated to providing underserved communities with direct access to The American Dream.
Calabasas, California – May 4th, 2021 – Influencer Mitchell Royel has announced that he will be launching The Mitch Leyor Foundation, a non-profit organization dedicated to providing underserved communities with direct access to The American Dream. Royel is also the founder of the faith based boxer collection MITCH LEYOR that has already stirred up excitement among spirited young men.
The Mitch Leyor Foundation aims to be the missing puzzle that provides opportunities for all Americans, which is paramount in today's challenging times. The organization's main goal is to offer a wide array of opportunities to reach the so-called "American Dream" to underserved communities in America.
The foundation strongly supports the prevailing culture in which every opinion and human life are valued. It maintains the open society concept that embraces different ideas and opinions.
The aforementioned non-profit organization will consist of volunteers who have modeled for MITCH LEYOR in the past. The entire team is highly committed to providing an equal, broad-spectrum among neglected communities. It will host its first official event in California toward the middle of June 2021.
Royel was inspired by the idea of national and individual potentials. His foundation is geared toward supporting free enterprises and endorse and maintain American values. It strongly focuses on ideal platform creation that unites American people under the principles of opportunity, justice, and liberty for all. Regardless of the religious, racial, ethnic, and political background, the organization welcomes everyone.
Additionally, the foundation is also committed to offering activities and programs that educate young adults about the traditional principles' importance as a tool for solving their hardships.
Royel says, "At last! The Mitch Leyor Foundation is here. It will actualize the mission of Mitch Leyor boxer collection. Plus, through this foundation we will be able to help the communities in need even more. I feel so proud about what is happening right now and grateful to the people who helped and continuously help me with this project."
While the foundation is protected the unprotected individuals and groups, it educates the public about the importance of empowerment and integration of those who were neglected in the past.
About Mitchell Royel
Also known as Mitchell Royel, Mitchell Carlisle Abbott was born on December 12, 1992, in Lexington, Kentucky, USA. He grew up in Calabasas, Southern California, spending a large part of his life in a luxurious and quiet environment. In this early childhood, Royel was set out to the studio and had his Michael Jackson's One More Chance rendition.
When he turned 14, he signed with The Osbrink Agency. Since then, lots of opportunities came to him, including Nickelodeon's iCarly guesting, T-Mobile/Sprint cellphone ads, Camp Rock, Hannah Montana, and High School Musical commercials. He took a break from music and entered the inspiration speaking world. He launched the ELIXIR in 2014, an inspirational webzine dedicated to Gen Z that features recycled photographs and themed open letters from different influencers. In his 20's, he launched the MITCH LEYOR boxer shorts line.
For more information about The Mitch Leyor Foundation, head over to mitchleyor.com/foundation
Media Contact
Company Name: Mitch Leyor
Contact Person: Mitchell Royel Abbott
Email: Send Email
Phone: 8182387969
Country: United States
Website: mitchleyor.com