ColdFarm Is a Minecraft Server That Offers High Quality Gameplay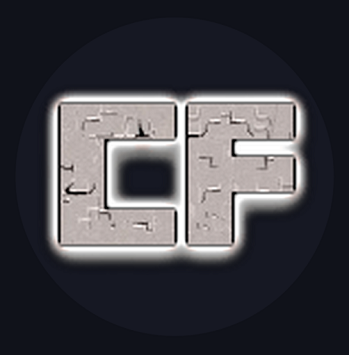 The ColdFam survival multiplayer Minecraft server offers high quality gameplay and a fun & inviting community. From land claiming to custom shopkeeper trading, this server has all the basic needs to a survival server and more. The discord server is a great place to hang out with other community members, and the main way to see announcements and server changelogs. With a hard working management/development team, they take suggestions and implement a lot of user ideas.
Any staff member can help with issues or reports that you have and strive to do the best of their ability. ColdFam offers four purchasable ranks that come with fun and useful perks, and there is always a way to earn a rank for free. On the store there is also a category to buy more claim blocks, although they can be gained just by being active on the server. The inviting community will welcome you to the ColdFam server, and they'd be happy to see you.
The server has useful features free to use by all members that allow you to teleport, toggle player-versus-player combat, set homes that you can later warp back to, ways to claim your land and protect your valuables, engage in proximity chat using the discord server, teleport to a random part of the world, and many more! One of the ideas around ColdFam is to keep it semi-vanilla, to not change the base game too much to ensure that the members are able to enjoy the vanilla survival multiplayer feel of Minecraft as much as possible. The ColdFam community would love to see the server grow to it's maximum potential.
About ColdFam Minecraft Server
If players want to join ColdFam, please use the information below. Additionally, join the discord to involved in ColdFam's wonderful community.
Minecraft server IP: play.ColdFam.com
Minecraft server version: 1.16.5
Discord server: https://discord.gg/X47UjJN2mx
Media Contact
Company Name: Minebrowse
Contact Person: Media Relations
Email: Send Email
Phone: 2033018294
Country: United States
Website: https://serverbrowse.com/coldfarm-is-a-minecraft-server-that-offers-high-quality-gameplay/