French Model Manon Andrieux Showcases How Adaptable People Like Her Thrive In the Midst of a Lockdown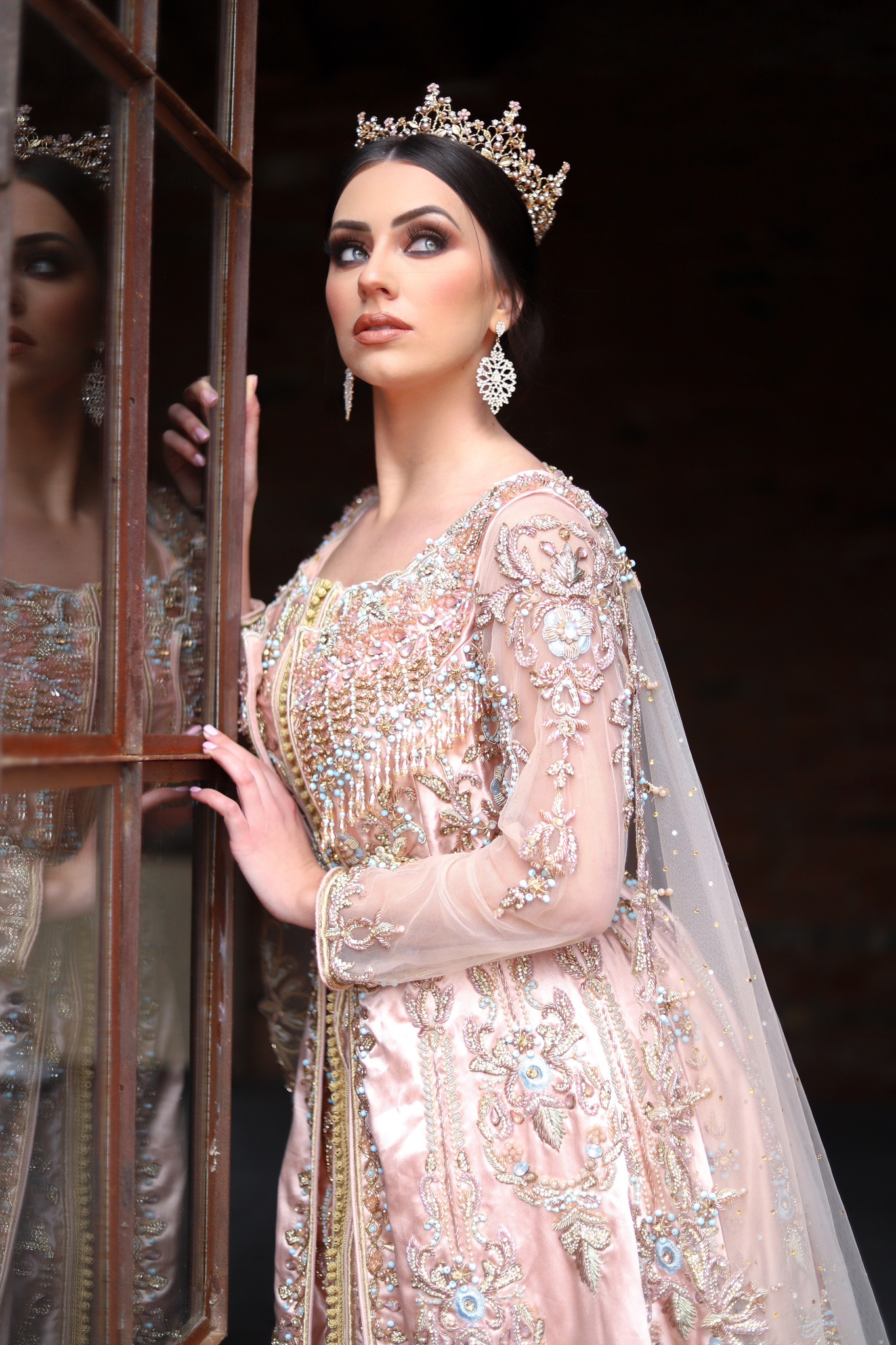 COVID restrictions have put a wrench in the plans of many people. With lockdowns becoming the norm, it is hard not to feel creatively exhausted and fatigued from being cooped up in one's own home. However, certain opportunists have been taking this time to learn new skills and achieve things that they wouldn't have had the time to before.
25-year old French model, Manon Andrieux, is one such influencer who has managed to garner a large following in 2020 due to her positive outlook and inspiring posts. Andrieux graduated from the University of Toulouse with a DUT in Business and Administration Management. While the doors for many career options were open for her, she felt like modeling had a certain appeal and allure for her that no other line of work did.
She started from scratch and saw some hard times, but believed that this was her ultimate goal and remained dedicated to the task. It is this determination that enables her to remain motivated even during the lockdown and the tough period that the world is going through currently. Having gone through difficult periods in the past has allowed Manon Andrieux to remain positive even now. Her inspiring posts on Instagram and other social media websites have garnered attention from millions of fans. Particularly, her thoughts on prevailing beauty standards have resonated with many of her followers.
Manon Andrieux, model and mannequin influencer, particularly excels in communication and this is a trait that can be seen both in her modelling, as well as her work as a business consultant.
About Manon Andrieux:
Ever since she was little, Manon Andrieux has been passionate about fashion; a world that fascinates and inspires her. This is why she felt a natural pull towards modeling after she graduated from the University of Toulouse. Slowly building her career up from scratch, she has now amassed over 45,000 subscribers on Instagram, remaining busy on most days due to projects with her partners which she highlights on her social networks.
In addition to modelling, she offers business advice. Her focus is on providing relevant support for an effective communication strategy for one's business. Businesses that wish to promote their services, business, and even their products can call her for her assistance. Specialized in communication, she would be the ideal representative of one's brand, visibility and activities.
Instagram: https://www.instagram.com/manon.uk/
IMDbPro url: https://m.imdb.com/name/nm11143945/
Media Contact
Contact Person: Manon Andrieux
Email: Send Email
Country: France
Website: https://www.manon.uk/