This Single Mom Is Transforming Lives with Improved Credit and Financial Literacy September 6, 2019 – Following what one truly loves can take people places they could have never imagined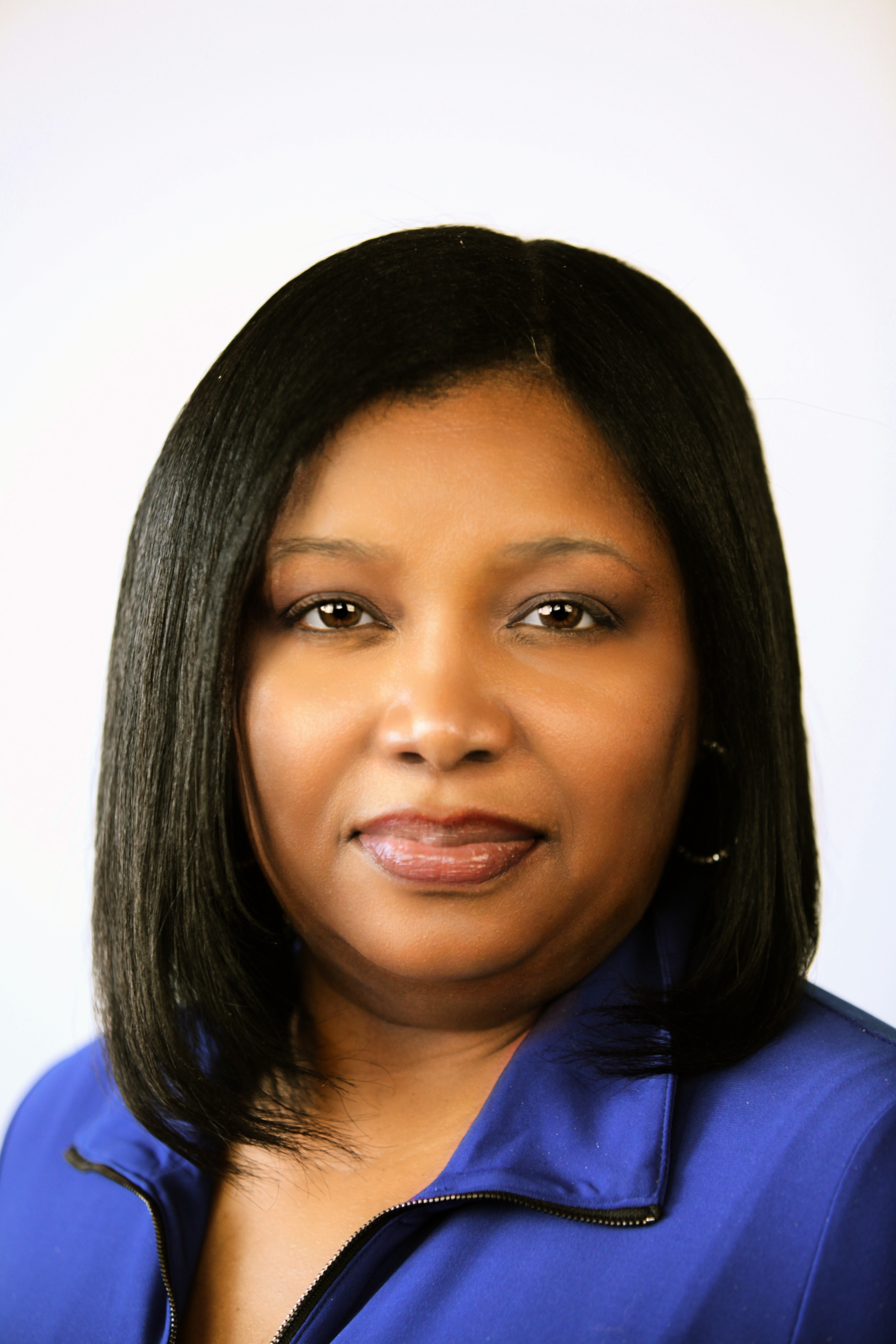 September 10, 2019 – Following what one truly loves can take people places they could have never imagined. Chenauda Harris, Single Mom of a daughter, Jasmine Harris, 27, is the story that will never fail to inspire others into thinking out of the box to create a successful alternative career.
Chenauda's family has served Fiat Chrysler for over a hundred years. In 2020, she will be completing 20 years. Her journey began in 2018, when she found herself wanting to secure her future with another stream of income. Chenauda was an Extreme Couponer, and was now building a successful business as a Financial Specialist across the United States, including The Virgin Islands and Mexico. She had discovered this amazing opportunity through Afua Jones, her sponsor via social media.
"Being able to establish relationships with Millionaires, and learning their expertise as an entrepreneur was a very humbling experience – I worked with people with passion and belief, and the end result was to help change and make a significant difference in people's lives," says Chenauda.
Chenauda went on to start her own radio show, "Let's Fix It with Chenauda", aired on Worship Radio International, which shows how to deal with financial issues, including insurance, credit and real estate. The show can be watched on YouTube and Spotify, and new episodes go Live on Chenauda's Facebook page and Worship Radio's page on Wednesdays at 4am EST.
Her personal goal is to help empower 1,000 people in 2019 to Financial Freedom through these incredible programs. She also wants to build a team of people who are looking for another stream of income, because there are over 65 million people in the USA with less than perfect credit and who need these services, and education.
"I am super excited to be a part of such an amazing company that helps so many people. As I travel this journey of life, God is using me to bless somebody! For that I am eternally grateful, as I see the fruits of my labor and hear the success stories of people getting their lives back together," says Chenauda.
To know more, please visit: www.chenaudaharris.com
Instagram: www.instagram.com/Chenauda
Facebook: https://www.facebook.com/chenauda
Media Contact
Contact Person: Chenauda Harris
Email: Send Email
Country: United States
Website: http://www.chenaudaharris.com