Our State Flowers: Alabama's Camelia to the U.S. Virgin Island's Yellow Cedar by Author Robert Daley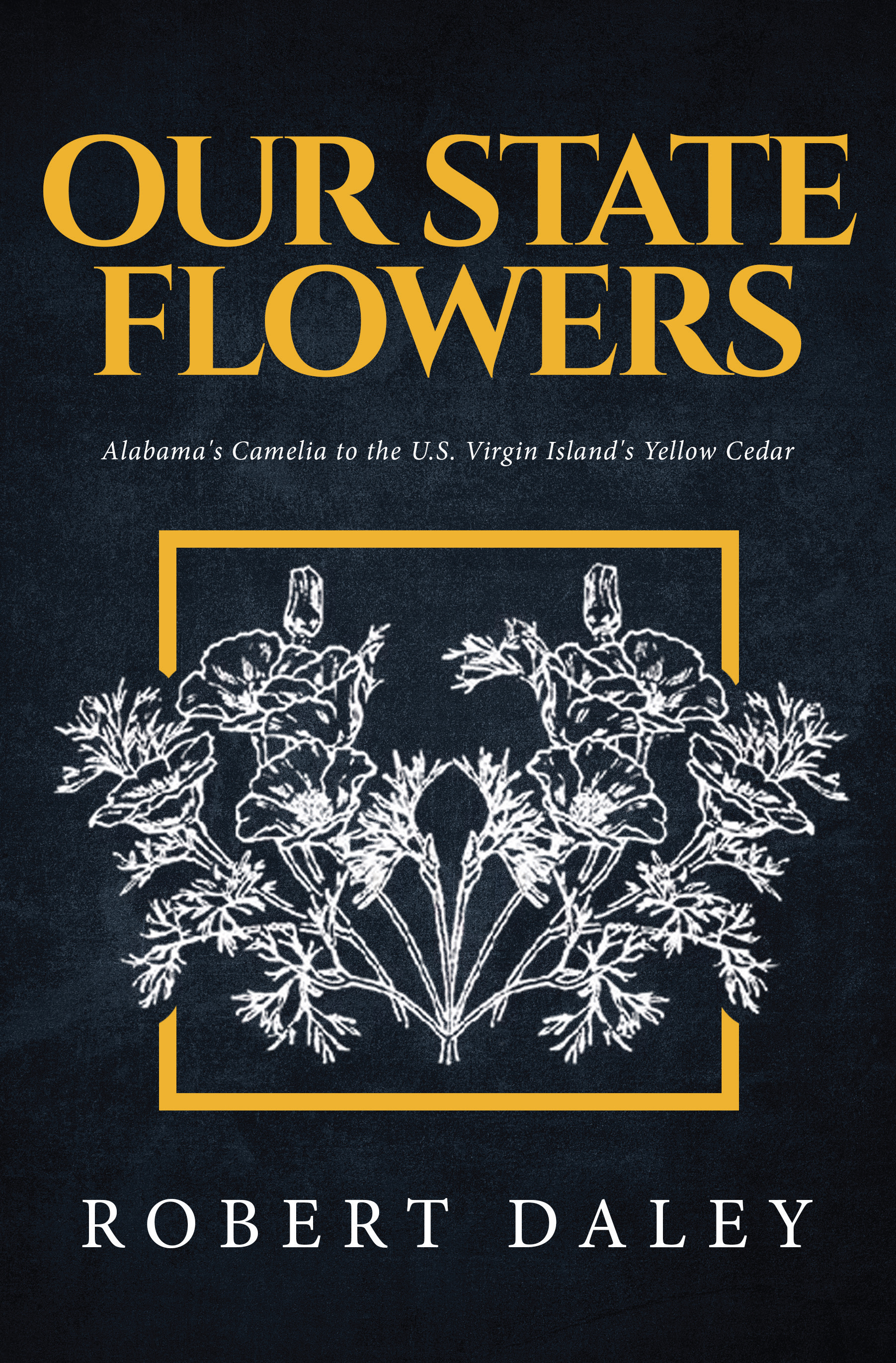 Considering none of us can travel because of the world pandemic, Our State Flowers by Author Robert Daley gives readers a peek at some of the best artwork and floral pieces created by his sister-in-law Delia Daley.
This book has gotten some buzz and is definitely eye candy. There fifty flowers showcased here that reflect images of the officially designated flowers for the Fifty States, including Puerto Rico and the U.S. Virgin Islands. It also showcases official mottos and a very brief commentary for reflection. Once you view the book, you will see lessons and reflections as well as perspectives on new ways to see flowers linking the past to the present.
Author Robert Daley brings a book that will help inspire through self-isolation. The book celebrates the work of his sister in law, Delia Daley, scattered throughout the book are images of her beautiful designs that reflect the diversity present in nature.
The beautiful blooms cascade in each page with their color and symmetry that provide the brief solace we desperately seek. Delia Daley's artwork is somehow mood elevators and stress relievers, her artistry deserves to be bowled over by nature's raw and unbridled beauty serving no other purpose but to make people smile.
What Robert Daley offers is not just an artwork of beautiful blooms but knowledge and experience coalesce to make this a book worthy of any library. While Delia Daley captures their simple, earthly essence, alongside the invisible ties between the reader and their history.
Available in all major online retail book stores!
Check out more: https://ourstateflowers.com/
About the Author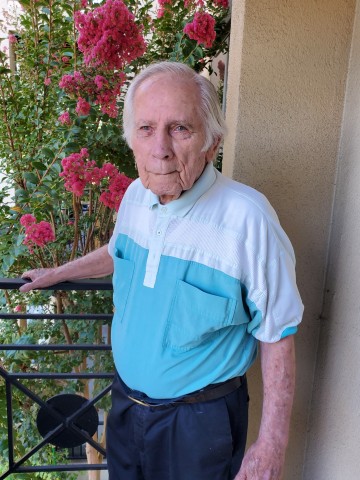 Robert Daley has retired from a 30-year career of claims investigation and contract resolution, which is why he likes to write about things he investigates. He enjoys traveling with his x-wife and partying with their four children and the grand-kids. Photography, so essential to legal work, remains an on-going passion.
Media Contact
Company Name: URLink Marketing | URLink Print and Media
Contact Person: Media Relations
Email: Send Email
Phone: 1-888-980-6523
Address:1603 Capitol Ave., Suite 310
City: Cheyenne
State: Wyoming 82001
Country: United States
Website: www.urlinkpublishing.com/