Combo Cars Ltd To Purchase Scrap Cars in Less Than an Hour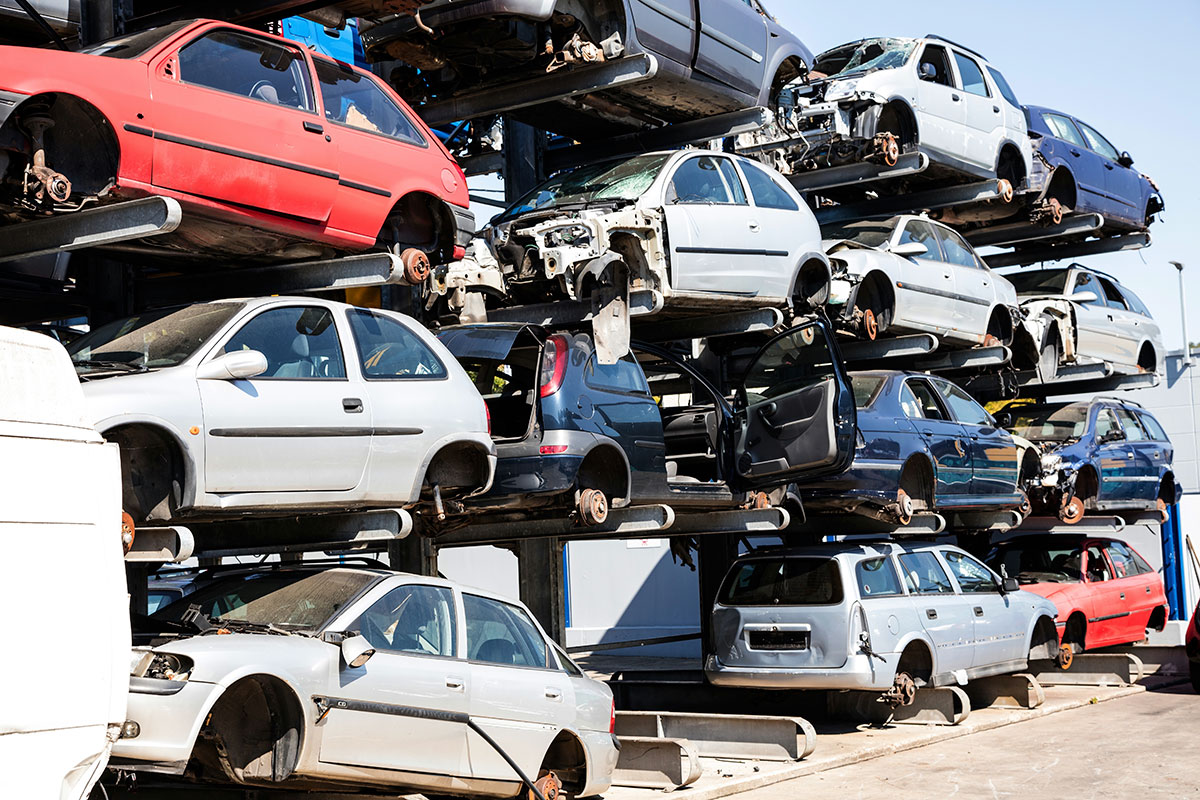 A company that provides reliable and efficient car scrapping services in Hull
Auto scrap company, Combo Cars Ltd, is currently offering the fastest and easiest car scrapping services in Hull. The company specializes in buying all cars, regardless of model, make, mileage and body. Combo Cars offers 100% guaranteed and genuine services to persons looking to sell their cars.
At Combo Cars, clients are assured of getting great prices for damaged, unwanted and faulty cars. The company pays instantly for all vehicles collected in spite of their condition. The scrap company also offers a 7-day price guarantee. This means even though a car's value changes, the decided amount is secure for 7 days.
Combo Cars is also focused on giving clients services that are fast and convenient. They provide an easy and instant online quote with 24 hours maximum quote approval time. The company ensures that cars are in less than an hour. They also offer clients a free valuation tool where they can quickly receive the up-to-date value of their car based on the model, mileage, and age of vehicle within a minute. The valuation is based on the market value, seasonality, and demand.
There is also a provision for free vehicle collection within 48 hours of the deal, depending on the client's location. At Combo Cars, customers are not charged any towing fee. Additionally, clients get a free guide on the exact way to hand over their license plates to the government authorities.
Unlike numerous scrap services providers in the UK, Combo Cars assures clients of guaranteed prices along with responsible recycling and legal paperwork. It sorts out all DVLA paperwork and issue relevant certificates upon collection so clients do not have to worry about anything. However, they verify that all the requirements are completed legally before the purchase of a car.
The company aims to minimize waste parts of vehicles and maximize their use. As an environmentally conscious company, Combo Cars ensures to dispose all scrap cars in an eco- friendly way and it uses only services of licensed authorized treatment facilities.
For more information on Combo Cars, visit the company's website – autoscrap-hull.co.uk
Media Contact
Company Name: Combo Cars Ltd
Contact Person: Wojciech Kostka
Email: Send Email
Address:Kingston upon
City: Hull
State: England
Country: United Kingdom
Website: https://www.autoscrap-hull.co.uk/