Belvorize Hailed for Relevance to Dropshipping Industry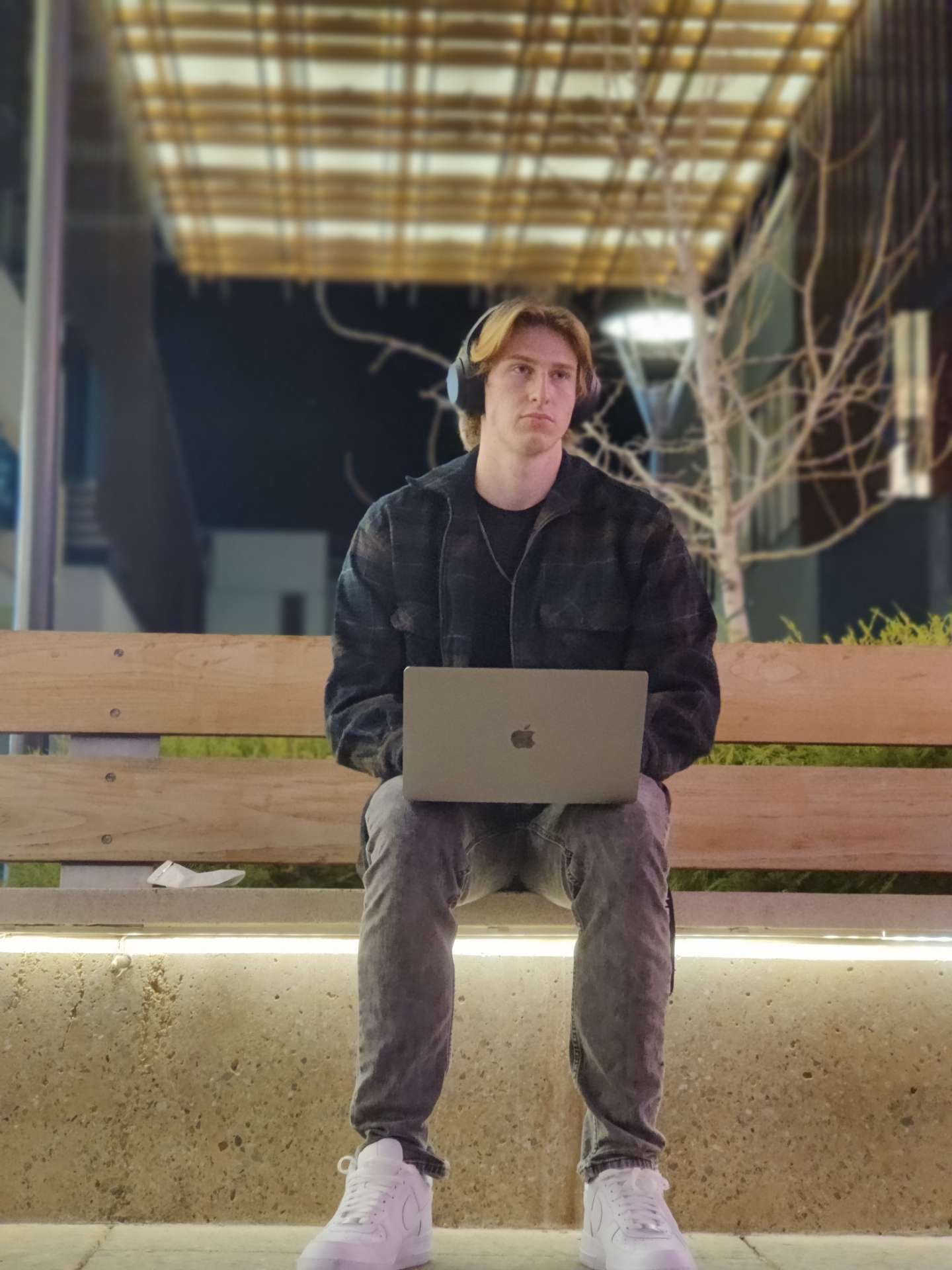 Belvorize takes praise as it contributes immensely to the growth of the drop-shipping industry with its exceptional marketing services. As drop-shipping becomes a major part of the e-commerce industry, more online retailers are beginning to opt for the middle man position rather than keeping their stock inventory. The work of the middleman is therefore reduced to choosing a target market, product ideas (high quality), market research, customer service including cost, and order management. With a team of 20 specialists, Belvorize has helped a good number of drop-shippers and online store owners create better marketing strategies to increase sales.
Expected to reach a market valuation of $557.9 billion before 2025 and a CAGR of 28.8%, the drop-shipping industry is a booming industry that is fast growing. This means that more people may be dumping their physical stores and joining the fast-money-making train. With this expected growth, Belvorize has positioned itself as the go-to digital marketing company in the industry. As a complete service digital marketing agency, Belvorize offers services that are tailored to put the right customers in front of every drop-shipping business owner. According to CEO Arden McIntosh, ''As a full-service agency with a focus in digital marketing, we specialize in putting you in front of the right audience, in the right way, and at the right time.''
Operating with a world-class social strategy that is guaranteed to increase followers to over a million, Belvorize changes the game of business online presence. Apart from managing social media, the company also offers branding services for influencers, website development, digital ads, and content creation among others. Arden McIntosh and his team of specialists work relentlessly to fulfill their goal which is to, ''get you results and reduce your marketing headaches.'' This they do by implementing a strategic and customized marketing plan optimized to convert leads, engage customers, and skyrocket success for clients' businesses. The company is looking to work with more drop-shipping business owners as well as influencers as the industry expands.
For more information on Belvorize, visit www.belvorize.com.
Media Contact
Company Name: Belvorize
Contact Person: Arden McIntosh, CEO
Email: Send Email
Address:59 Lakewood circle
City: San Mateo
State: CA 94402
Country: United States
Website: https://belvorize.com/