Fascinating New Orleans kids brand hooks parents with amazing kids hair care products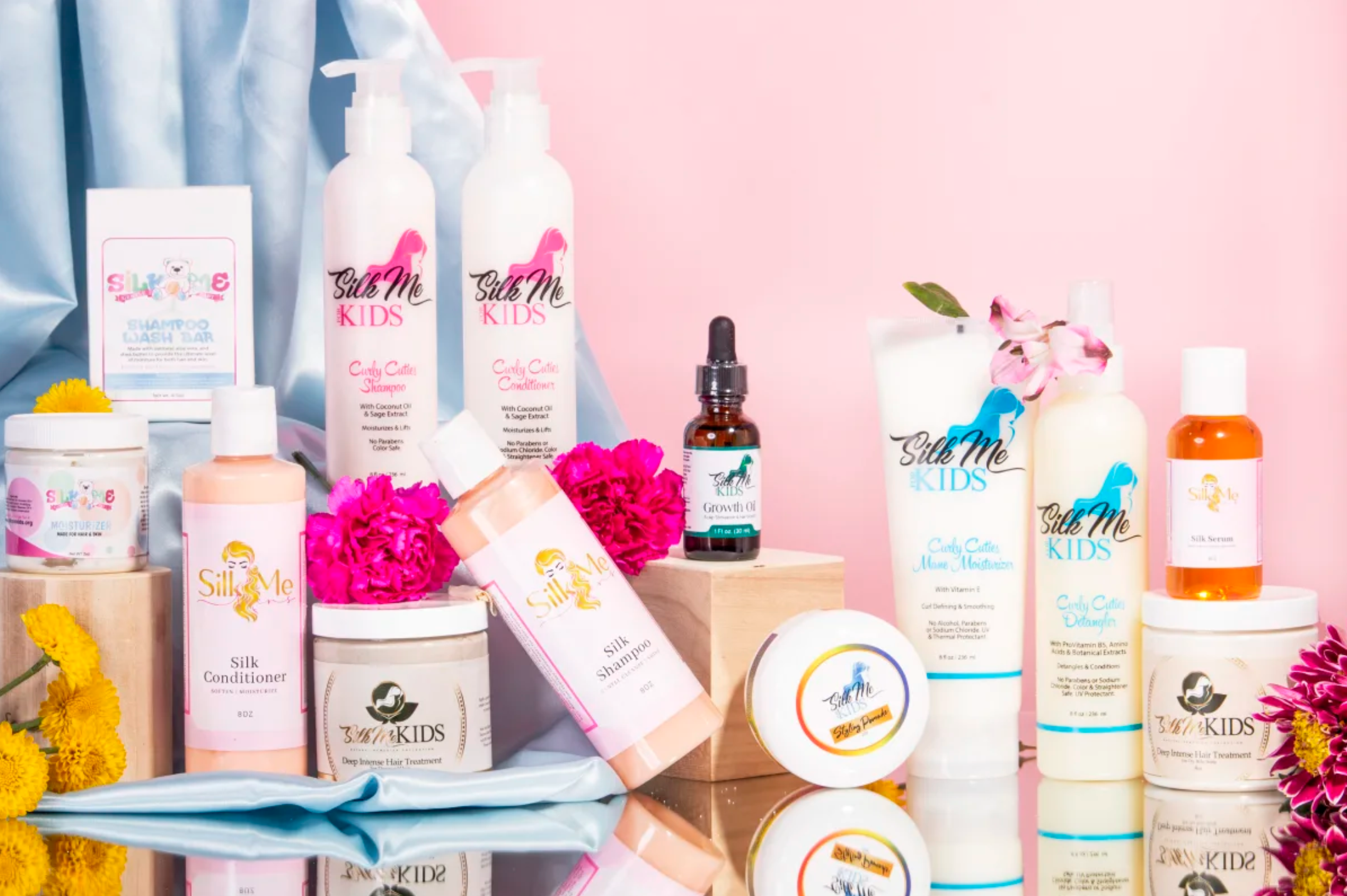 See the brand making kids look more beautiful and confident with their products
A kids brand, Silk me kids, is fast becoming a household name for spas and salons in New Orleans. Being established in 2017, they have created a fun, family-friendly, and safe environment in which kids can be themselves.
The Silk Me Kids Salon and Spa pride themselves as the ultimate beauty and glam destination for kids. They specifically cater to children aged 16 and under and offer a variety of services to fit their hair needs.
On their website, they made their priority explicitly clear saying, "OUR PRIORITY IS HEALTHY HAIR CARE!" They also went further to let the public know that their salon and spa has specialized staff and welcomes children while providing a positive experience as well as a secure environment.
To book a service with them, visit this page for more details
It's no surprise that with their great interest in kids they also created amazing product collections from the silk me gentle baby collection, silk me kids hair collection, silk me kids natural remedies collection, and the silk me teens collection which they use for kids and also sell on various outlets such as Walmart and eBay.
Each collection contains various products with various types and categories making sure that no skin type or hair type is left uncatered to. For instance, the Silk Me Hair Care for Kids is prepared to provide manageability, soft hair, and moisture to the kinkiest, and curliest of natural hair.
A satisfied mother left a review on their website saying, "This shampoo and conditioner is amazing. It works better and better each time. All three of my daughters' curl patterns are different but flourishing at the same rate. The shampoo lathers up so nicely and you can feel how well it cleanses the hair. The conditioner adds so much moisture shine and silk and to top it off it smells like birthday cake!"
To get in contact with, Silk me Kids, reach out to them on Instagram @silkmekids or visit their website for more details https://silkmekids.org/
Media Contact
Company Name: Silk Me Kids
Contact Person: Meme Kelly
Email: Send Email
Phone: 504-940-4137
Address:7701 Dwyer Rd Ste 106
City: New Orleans
State: Louisiana 70126
Country: United States
Website: Silkmekids.org