Susane Damouni – Time To Get Fit & Fashionable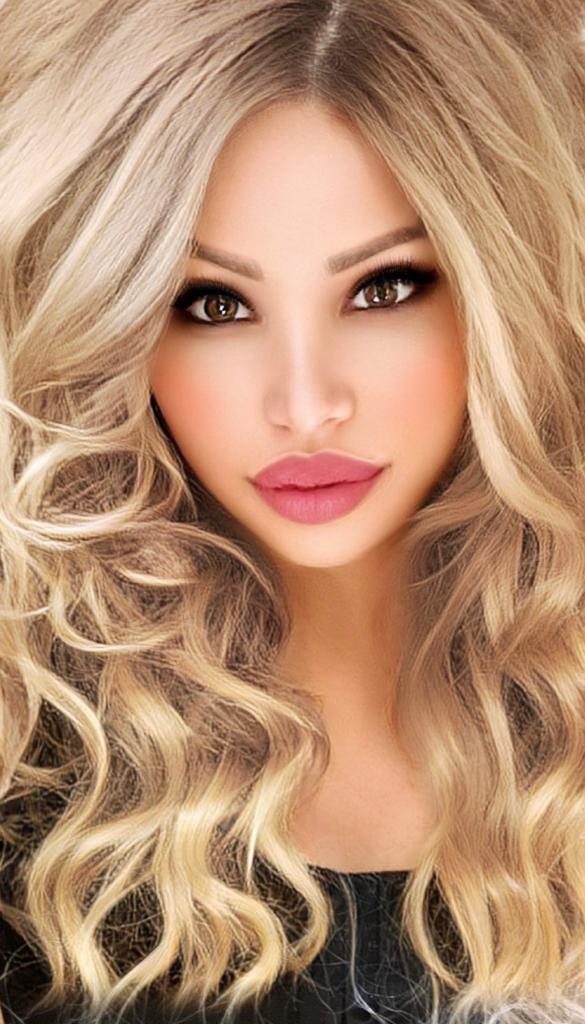 Today fitness and fashion have become more critical than ever. Fitness and fashion have become a significant part of people's everyday life.
The 21st century has revolutionized the concept of simple things as well. Decades back, fashion used to be a very distinct concept limited to models, celebrities, and public figures. However, today fashion plays an integral role in everyone's daily lifestyle. People have started taking fashion and fitness more seriously than ever. With the growing use of technology and ease of readily available information, fitness has become a widespread habit that people want to adapt to.
Today there is a sense of fashion and style developed in everything and anything people do. There is a particular fashion of putting up makeup, dresses, playing sports, and even eating. The growing influence of fashion in the lives of people is nearly immeasurable. Where many follow fashion trends; others significantly enjoy creating them. The meaning of fashion has also diversified over time. Today fashion is more about comfort, unique style, and something that represents a glimpse or whole of an individual's personality. The impact of fashion such strong that people who do not want to follow fashion trends are considered obsolete and old-minded.
The ever so increasing use of social media apps has created a much-needed hype amongst youngsters regarding fitness. Today, teenagers and adults are more of fitness and gym freak than previous generations. The reason is that today a lot of food people consume is unhealthy and junk which raises serious concerns for health and fitness. Furthermore, the consciousness to look the best has also increased the importance and role of fitness in the young generation's lives. The growing influence of fitness is suitable for people's own benefit. It can be self-harming when people don't accept and love their own selves.
Susane Damouni | Fashion, Beauty & Lifestyle Ambassador
Susane Damouni also known as the barbie doll of Instagram, is a popular model and fitness blogger. She has a vast number of followers of around 2.1 million from all over the world. Her ever-growing fandom demonstrates that she's a great source of inspiration for many individuals. Her perfect makeup looks, on-point styling tricks, and interest in cosmetics made her one of the most popular social media influencers of the 21st century. One of the best things about Susane is that she only recommends things she has tried and tested. This is the reason why her followers trust and love her unconditionally. Susane is the guiding ray of light for looking for some fitness & fashion inspiration or want to step in the influencers' industry.
Check out her profile on Instagram (https://www.instagram.com/susana.dxoxo/) to see what an incredible fashion model she is!
Media Contact
Contact Person: Susane Damouni
Email: Send Email
City: Toronto
State: Ontario
Country: Canada
Website: https://www.instagram.com/susana.dxoxo/