NKASIOBI Set To Disrupt The Fashion Industry With Diversity And Inclusion
New innovative fashion business, NKASIOBI, announces their launch as a multifunctional women lifestyle brand and a luxury eCommerce Platform
NKASIOBI, meaning "comfort" in Igbo, looks set to challenge the status quo in the world of fashion as the brand aims to cater to the needs of fashionistas, especially women, by providing them with a wide range of premium products to meet their diverse needs. Founded by John Nwankwo, a product developer and entrepreneur, the brand's versatility, offering something for every woman, regardless of size, ethnicity, and background, stands it out in the industry.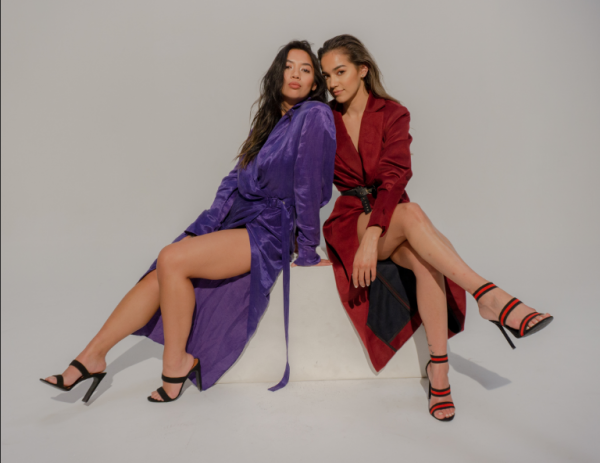 "NKASIOBI was created to be more inclusive in fashion. Not just by race and body type, but by the brands. There's so much talent in fashion that many consumers don't know about. I want to change that and introduce exciting talent from Africa, the Middle East, South America, and Asia to the USA market," said John Nwankwo, Founder and Fashion Director at NKASIOBI.
Currently worth over $1.9 trillion, the global apparel and footwear market is projected to reach $3.3 trillion by 2030. However, many of the brands in the market do not particularly offer the versatility and inclusiveness desired by most customers, which is where John Nwankwo and his team at NKASIOBI are looking to make a difference.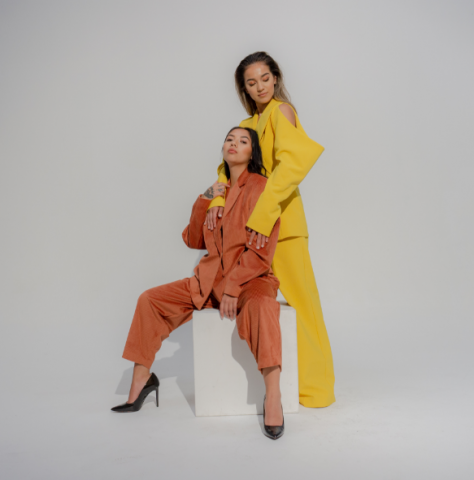 "We are a small black-owned business that partners with emerging brands from Tbilisi, Paris, London, Asia, Serbia, and some in Los Angeles. Our mission and goal for growth is to be diverse in our brands, our product sizing, the type of models we use, and the messaging of positivity that I feel is lacking in fashion and the world," said John Nwankwo.
The brand has a unique approach of creating positivity with fashion, offering products that meet the yearnings of consumers by working with diverse models and influencers as well as fashion designers to represent all kinds of beauty, and celebrate inclusion with sizes, race, and age.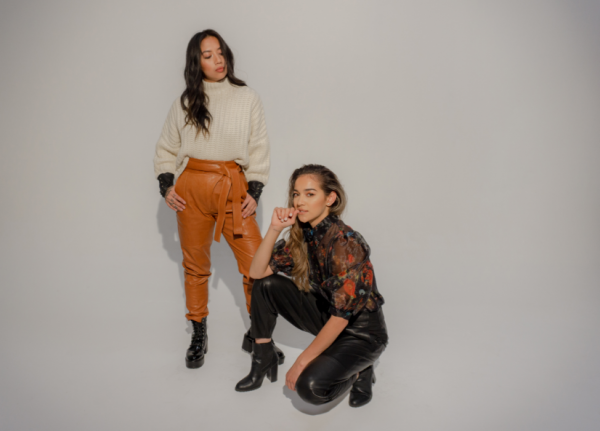 The categories of fashion products currently offered by the brand include staple statement pieces and seasonal collections, with plans to offer handbags, shoes, and other accessories as the business grows.
For more information about NKASIOBI and the brand's disruptive move, please visit – https://nkasiobi.com. NKASIOBI can also be found across social media, including Facebook and Instagram.
About NKASIOBI
NKASIOBI was founded by a Nigerian-American, John Nwankwo, to provide a curated selection of fashion pieces from established and emerging luxury brands, while also producing an in-house private label of luxury fashion apparel. The stylist and fashion merchandiser launched NKASIOBI as a a multifunctional lifestyle brand for women and a progressive luxury eCommerce platform offering an array of premium products to cater to a discerning and educated clientele who consumes designer goods from leading brands, globally.
Media Contact
Company Name: NKASIOBI
Contact Person: John Nwankwo, Founder & Fashion Director
Email: Send Email
Phone: 818-600-2078
Address:19610 Sherman Way, Unit 11
City: Reseda
State: CA 91335
Country: United States
Website: https://nkasiobi.com/