Forrest Tuff Emerges as a Dynamic Empowerment Speaker and Workshop Facilitator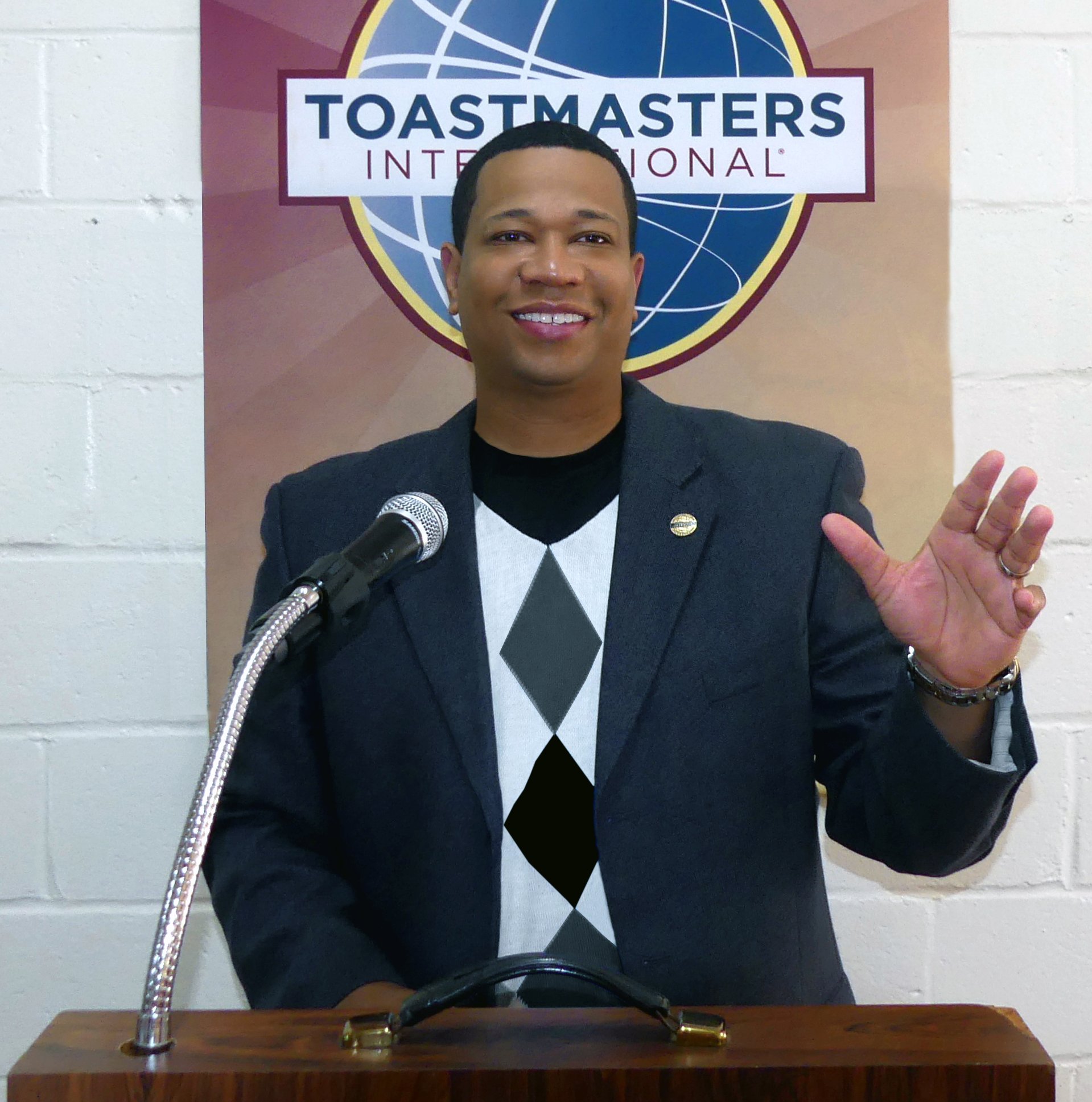 Recognized as one of the 'Top 100 Transformational Leaders' by the John Maxwell Team, Forrest Tuff has recently shared his life experiences with the hope of motivating others to pursue their dreams.Forrest, as a certified business coach and empowerment speaker, has inspired thousands of people countrywide. He has helped them to maximize their potential, overcome their fears and live a purposeful life.
Tuff is the proud winner of the Distinguished Toastmaster (DTM) award which has earned him the highest recognition from Toastmasters International. The Distinguished Toastmaster award is given only to those who have proven exceptional mastery of leadership and communication. The elite DTM status is ever achieved by less than 0.05% of the 4 million people who have joined Toastmasters.
Tuff's topics are based on business startup, brand strategy, effective communication, the entertainment industry and servant leadership. His dynamic style leaves audiences awestruck with new information to upgrade their lives. He has delivered his speeches at churches, award ceremonies, community, conferences and corporate events. Further, he has also spoken at club meetings, entertainment industry events, educational institutions and film festivals.
Tuff's list of achievements holds a lot more. He is a Certified Virtual Presenter and a professional member of the National Speakers Association. He was also selected as the 2019 Toastmaster of the Year by his club. Additionally, he was a 2020 finalist for the Toastmasters Accredited Speaker "Hall of Fame" program. Besides, he is the CEO and Founder of One Vision Productions, a multimedia agency named 'Atlanta's 101 Best and Brightest Companies to Work For'.
For more information, please visit: www.ForrestTuff.com
YouTube: https://www.youtube.com/watch?v=xTdmdlt0ZR0&feature=youtu.be
Media Contact
Company Name: Forrest Tuff
Contact Person: Ryan Williams
Email: Send Email
Phone: 770.765.6091
Country: United States
Website: http://www.ForrestTuff.com