Solezilla Goes Full Stream as demand for sneakers rises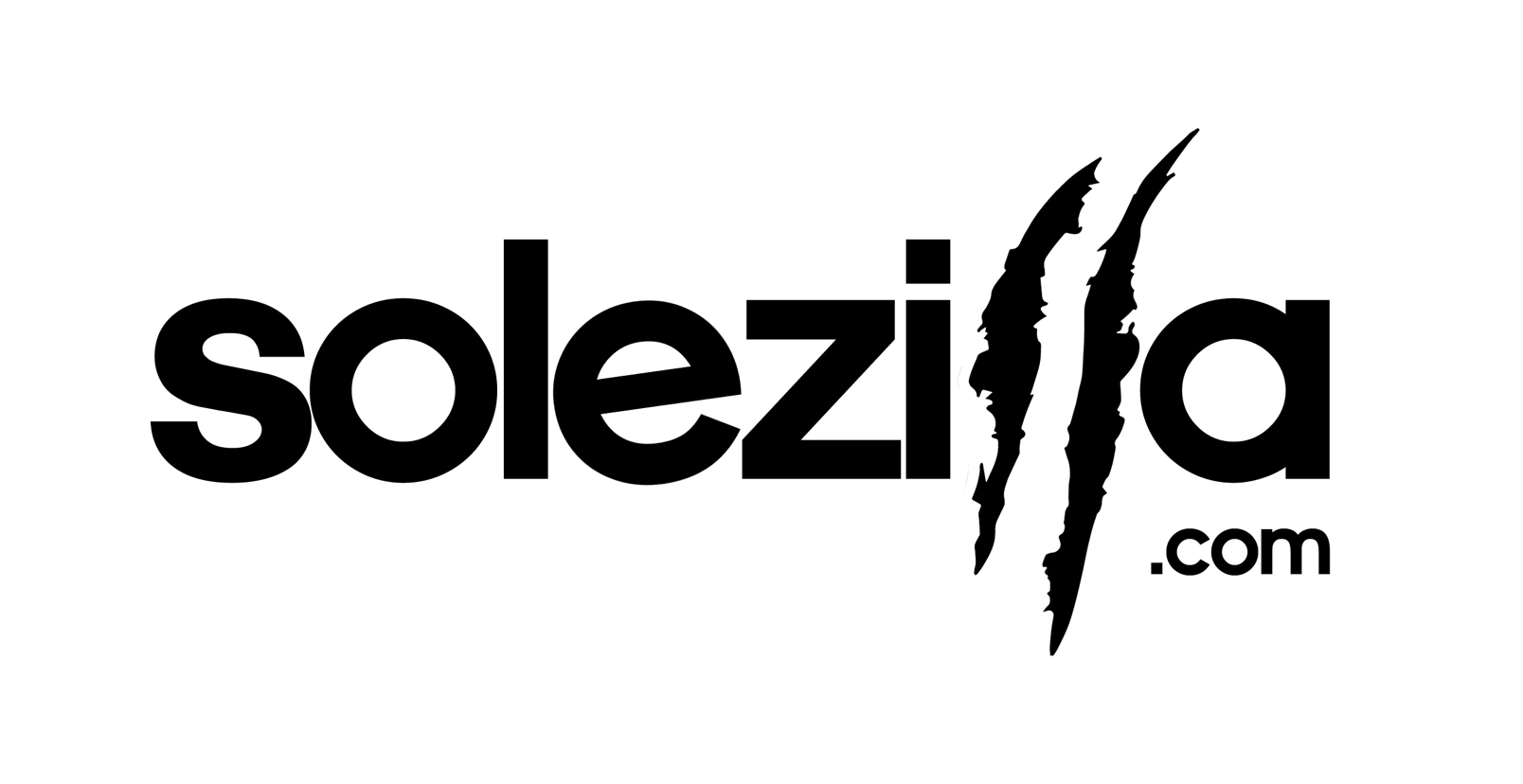 Innovative media company, Solezilla, set to disrupt the industry with the launch of the holy grail of sneaker searching
Solezilla looks poised to establish themselves in the growing online sneaker market with the recent launch of a new website. The innovative online sneaker search engine is launched in response to the increasing use of the internet as a preferred shopping solution. The platform is available in three languages – English, Dutch and German, offering a huge selection of sneakers curated from over 100 webshops.
Solezilla allows buyers to choose from over 30,000 sneakers available at more than 100 international webshops, with filters that ease the process of comparing several brands and models of sneakers before being redirected to the relevant shop for eventual purchase. The platform also offers 'deadstock' and rare sneakers for buyers that cherish exclusivity.
Solezilla is positioned to challenge the status quo in the fast-growing sneakers market. A recent study by Market Watch put the worth of the sneaker market at over $70 billion, with a predicted average growth of 6.5% over the next 5 years.
"The sneaker market is not only huge, it is also a growth market. In addition, we see an enormous boost in online as a primary selling channel as a result of the Corona pandemic. Recent figures from NPD show that there is a shift from 30% to 40% online in the United States by 2020. This is also reflected in the quarterly reports of Nike and Adidas. More, but also more expensive sneakers are being sold online. With our sneaker search engine we respond to this directly," said Mark van den Ing, owner and founder of Solezilla.
"With Solezilla.com we focus on the United States, Great Britain, and Europe. You'll find a selection of over 30.000 sneakers curated from various American, British and European webshops. With so many shops combined on one platform, we offer visitors the best sneaker deal without them having to go through a lot of trouble. Furthermore, the webshops are screened extensively so that the purchase using our platform is safe, reliable, and trustworthy. It has never been easier and more reliable to find the best sneaker deal," Mark continued.
The sneaker search engine also looks set for further international growth while setting the highest possible target in the US market.
"Preparations have already been made to support local currencies in China, Japan, and Australia. Some of our current partners already sell in these regions, but to really add value we still need to take some steps to find new and local webshops that also serve these markets. That will be high on the program for the coming months," Mark van den Ing stated.
"I want to be the biggest both in volume and in exclusive sneakers and distinctive stores. Our advertisers and beta testers are very satisfied. We received a good deal of compliments. The partners indicate that they have not yet seen a platform at this level and in these monstrous proportions. We will continue to attract new webshops and expand the selection of sneakers on a daily base. Bigger is better. Visit our website and judge yourself, this is the best place to find sneakers at a bargain or spot the exclusive pair of kicks you have been looking for as the "Zilla" among the sneakers," he concluded smiling.
Media Contact
Company Name: Solezilla
Contact Person: Mark van den Ing
Email: Send Email
Phone: +31 (0)318 – 250030
Address:Hoenderloseweg 6
City: Otterlo
State: 6731 AH
Country: Netherlands
Website: https://www.solezilla.com