Author Evelyn Cole pens a heartfelt fiction titled: The Underbelly: Dr. Jacquelyn and Mrs. Hyde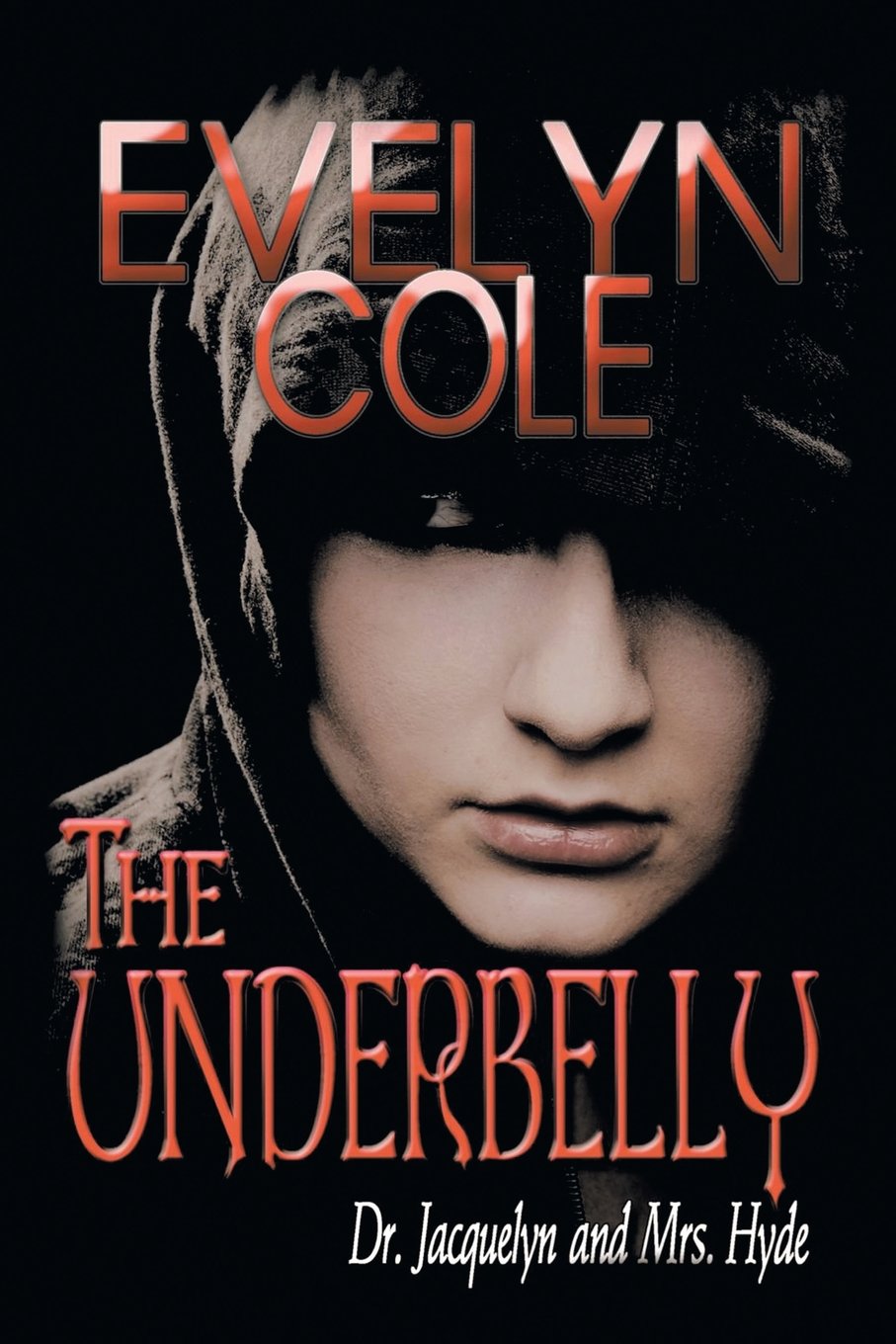 Author Evelyn Cole penned yet another engaging novel, The Underbelly: Dr. Jacquelyn and Mrs. Hyde a story about how a 25-year-old woman named, Trishita, raised in slums, and escaped to a middle-class throne. Her journey wasn't just an overnight fairy tale. Dr. Jacquelyn on the other hand leads a more comfortable and decent life. However, her strange addiction is waiting to be unveiled, like a stray cat peeking out of cardboard boxes.
Trishita's tale is a story many of us have heard or even lived through. It is the kind of challenge in life we often have to face. When Dr. Jacquelyn Hyde and Trishita meet, the entire trajectory of their lives changes, and that's what makes this book exciting to read!
This grippingly adverse reality is an adult novel with comic undertones that is aimed primarily at women. Yet, even if women today may not yet run the world, we do make for some of the most intriguing characters as Cole did with Trishita and Dr. Jacquelyn. Many men said they want Trishita to be president.
The Underbelly follows the mirrored lives of Dr. Jacquelyn and Trishita, the parallel circumstances and coincidences that bring together these two well-admired women in a novel that brings scandalous frankness about their feelings and the hassles of social class.
The premise seems simplistic on the surface, but only grows more fascinating as you drill down into the deft characterizations.
Author Evelyn Cole spins words like works of art in this novel, she seems to be a woman inspired by different emotions, from love, relationships, heartbreaks, and struggles that will forever be etched in her reader's life.
To learn more about the author Evelyn Cole and her valuable work and to get a copy of her book, The Underbelly: Dr. Jacquelyn and Mrs. Hyde, visit Amazon.
Get your copy now on Amazon: https://amzn.to/2v7cJKC
Check out Evelyn Cole's other works: http://www.evelyn-cole.com/
About the Author: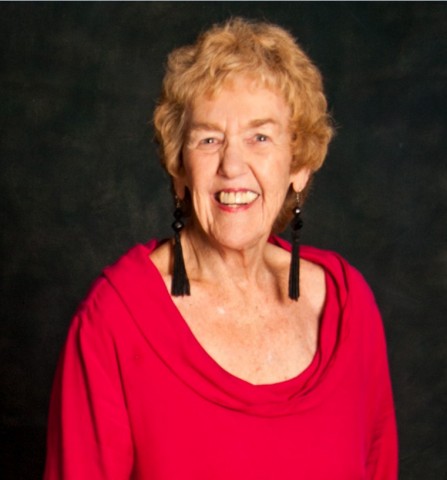 Evelyn Cole, MA, MFA, poet and resident of San Luis Obispo County, CA, is a failed sea kayaker, a successful cook, failed businesswoman, successful teacher and professor, failed webmaster, successful ping pong champ, failed golfer and successful traveler, wife/lover, mother, and occupant of this planet who wears her poetic license on her car, her head in the sand, and her heart in her pen.
She has published one textbook on levels of abstraction, two books of poetry, and six novels shown throughout, "Call me Mary" subtitled "and do call," "For the Sake of All Others," "A Tough Journey," "Gambling for Good Mail," "Hurricane Love" and "The Underbelly," subtitled "Dr. Jacquelyn and Mrs. Hyde." Beside non-fiction articles for psychologists, she wrote Brainsweep, a six lesson course for tapping into the subconscious mind. It is available free to anyone who doesn't mind writing by hand.
Media Contact
Company Name: URLink Marketing | URLink Print and Media
Contact Person: Media Relations
Email: Send Email
Phone: 1-888-980-6523
Address:1603 Capitol Ave., Suite 310
City: Cheyenne
State: Wyoming 82001
Country: United States
Website: www.urlinkpublishing.com/