Glenn McCrary Brings House Music Lovers to the Forefront of Dance Music With His Highly Anticipated Single "Ambition"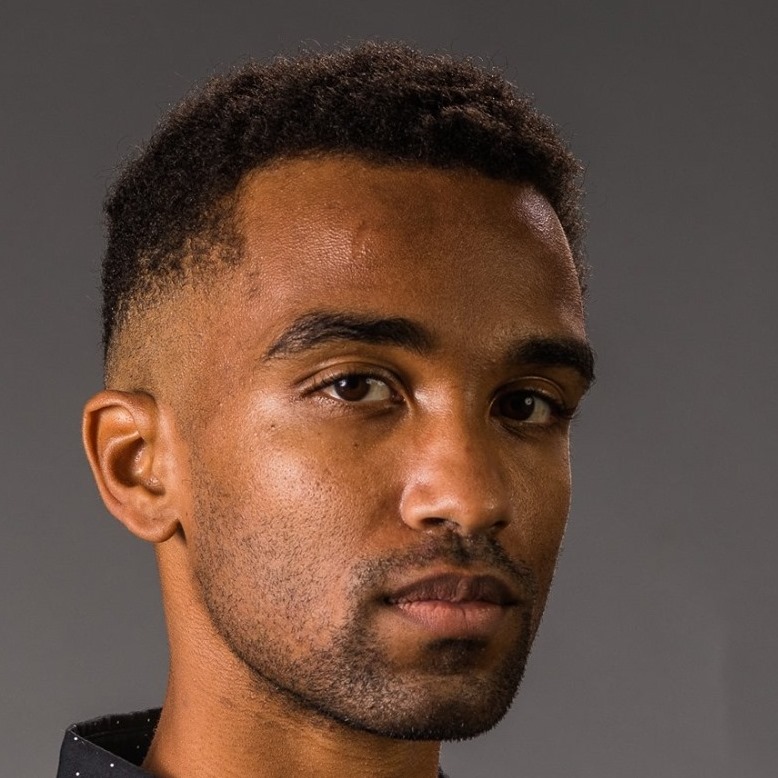 Tennessee – 7th July, 2020 – Memphis art and music have long been at the cutting edge in terms of innovation and ingenuity. Now, at the vanguard of the city's up-and-coming Electronic dance music (EDM) scene is Glenn McCrary with his recent single, "Ambition," which is now available on all major streaming services. Glenn's music is highly energetic, and an undeniable foundation for the future of house music and has had tastemakers and fans in the industry buzzing.
"Ambition," which was recently released, was written, recorded, and produced entirely by Glenn McCrary, and is a pure distillation of his sound — evocative spiritual and soulful. This demonstrates perfectly why Glenn McCrary is the go-to collaborator for artists and is also a testament to the singularity and clarity of his vision.
While innovative in Ambition's composition, the result is far more than just a technical feat. The combination of heavily textured digital elements makes his music meaningfully honor the exciting sound of the American dance music scene while flirting with the avant-garde. Glen McCrary's music always creates a robust spiritual groove and is strengthened by the conflicting duality between nature and technology.
A Memphis native, Glenn McCrary, composes music as though traveling through space and time, warmly melting the seasons of his terrain from one mood to the next. Overflowing with cosmic melodies and psychedelic warmth, 'Ambition' perfectly exemplifies Glenn McCrary's unique playing style.
His previous release, "Prosperity," a provocative single with a metropolitan vibe, evoking images of balmy nights. It also boasts an undeniably catchy bassline and includes upbeat and colorful sound, that makes everyone enjoy themselves from start to finish.
Glenn McCrary has assembled a razor-sharp mélange of sounds, experiences, memories, and influences in "Ambition," his new single.
Speaking about the single, Glenn McCrary says, "I think "Ambition" was very much inspired when I went into the studio, played off of some vibes, and put together some baselines, melodies, and beats, and from that point, I clicked with some unique vibes and then the idea for the title sparked from the way my life is currently. It sparked from a place of prosperity and good fortune. It showcases how fruitful my life has become.
All Glenn McCrary's tracks are unique and different and are a combination of different genres of music, creating his distinctive identity. For those who were impressed by his single "Prosperity," this is a significant release on its terms. For those who have never heard it before, there is no better time to discover Glenn McCrary's richly textured sound than right now.
For more music from Glenn McCrary, please visit: https://open.spotify.com/artist/3Joq05kcNa3apL3JTXSmFS
Links:
Deezer: https://www.deezer.com/en/album/154397042
Apple Music: https://music.apple.com/us/artist/glenn-mccrary/1453975341
Instagram: https://www.instagram.com/djglennmccrary
Tidal: https://tidal.com/browse/artist/15106854
Media Contact
Company Name: Glenn McCrary
Contact Person: Media Relations
Email: Send Email
Phone: 800-983-1362
Country: United States
Website: open.spotify.com/artist/3Joq05kcNa3apL3JTXSmFS