The Life Of The Party: How Two Entrepreneurs' Journey Around The World Inspired a Mission to Bring Like-Minded Partiers Together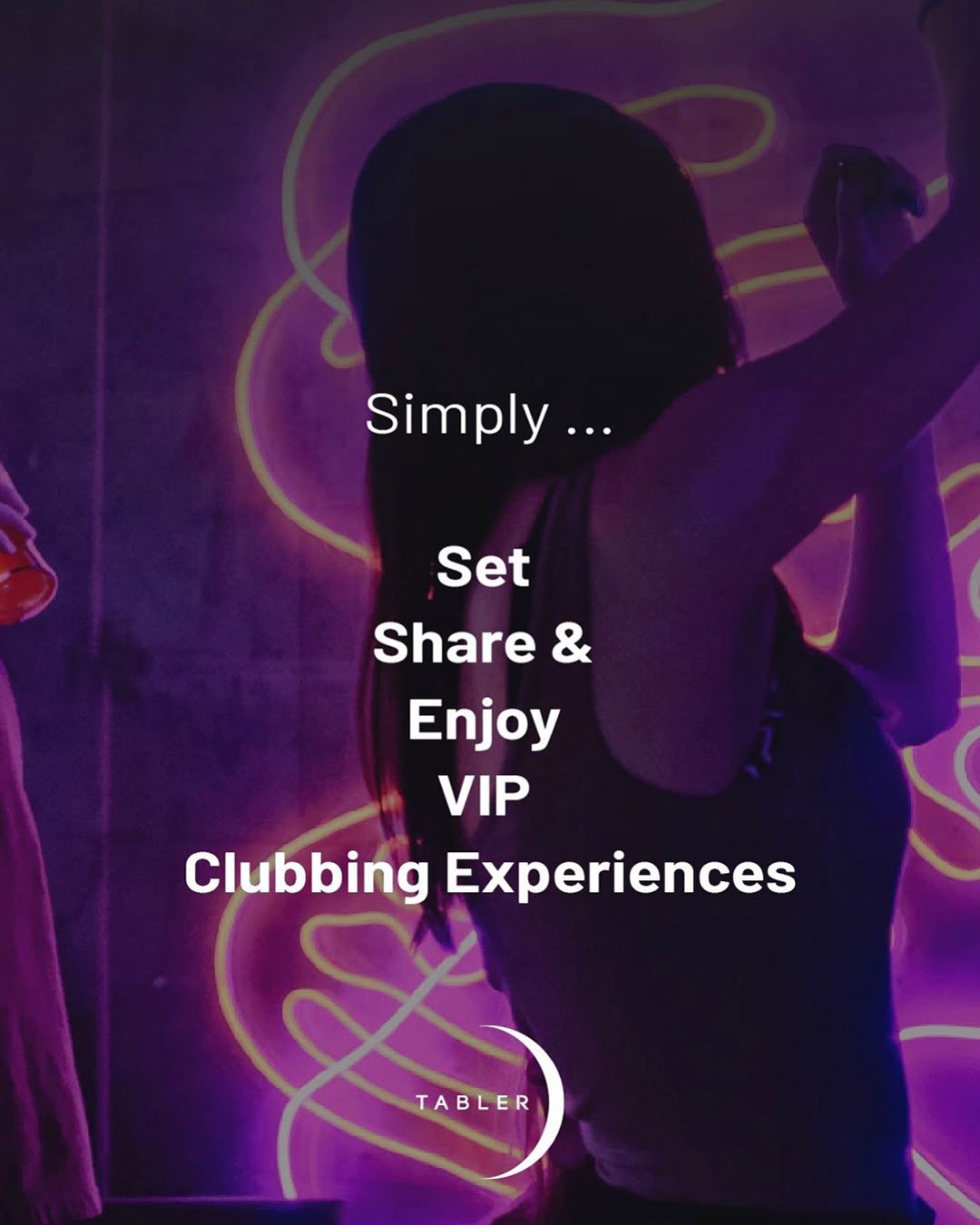 Globe-Trotting Nightlife Aficionados, Alan Amadej Eferl and his brother Deni Sebastian Eferl, are creating a Sharing Economy for Nightlife
You can book almost anything imaginable online for a night out, from a table at a restaurant, to a ride home to your hotel. Even using an app to find a date has become a staple for many. So, why not an app to find a fun group of people for a night out? Alan and Deni want to change the way we socialize by building a sharing economy for nightlife using their app, Tabler.
The brothers' journey began in 2012 in Costa Rica, with their participation in the reality show Paradise Hotel. They then traveled the world, visiting over 50 countries and partying at all of the hottest nightclubs, including the most prominent names around the globe, and found they were having trouble getting into clubs or even ending up alone on the dancefloor. They also noted the high cost of drinks at many venues along with expensive entrance fees.
The solution to Eferl brothers' problem was quite simple: they needed a fun group of people to party and split expenses with. As they will tell you, a great night out is about the people, not the party. As world travelers, they know that putting together a group for a night out in an unfamiliar city can be more complicated than it seems. With Tabler, users can have an incredible night out without worrying about boring logistics or cost.
Since then, the Eferls have traveled worldwide, evaluating different venues for service, interior design, and of course, entertainment value. Growing an ever-expanding circle of hosts and partiers networking together, Tabler will allow partiers to skip the queue like VIPs, and hosts will be able to grow their business by inviting Tabler members to their tables. Tabler stands out from similar services by offering direct instant booking and a vast social network.
Why the name Tabler, you may ask? The name Tabler sums up everything you want from a night out. The Tabler is a person who spends money on the best tables at clubs, while surrounded by attractive people, creating the best memories, and sharing positive energy with everyone around them. Eferl's vision involves using the Tabler app to bring all these elements together for a night to remember.
Tabler links people together who want to be together. Minimizing the costs while multiplying the fun, Tabler lets like-minded people choose from a network of venues worldwide, in the most vibrant and popular cities, from London to Miami or Tokyo to Barcelona. Tabler aims to bring people together in the trendiest, most popular places to have the time of their lives.
For more information, please visit: www.tablerapp.com
Instagram:
@tablerofficial
@globalaae
Media Contact
Company Name: Otter PR
Contact Person: Scott Bartnick
Email: Send Email
Phone: +1 (855) 645-0538
Country: United States
Website: www.OtterPR.com